60 years of strong character
Visionary characters
The Dräxlmaier family has left ist mark on the DRÄXLMAIER Group since ist beginning days in 1958.
Find out more about the company's origins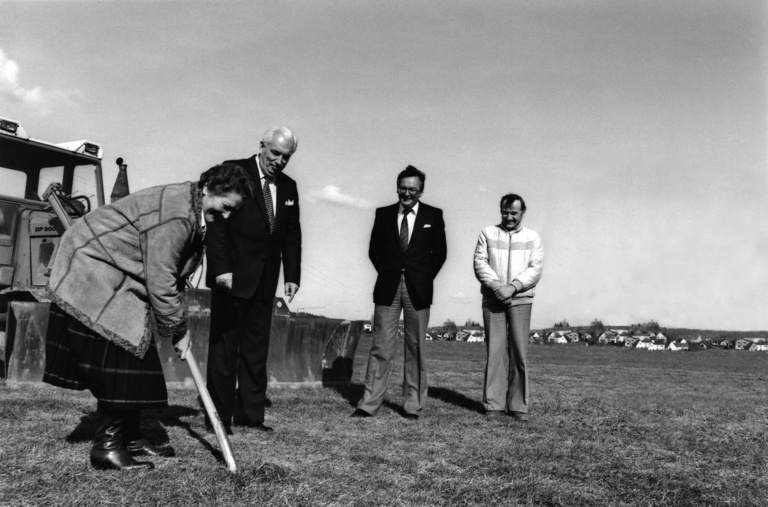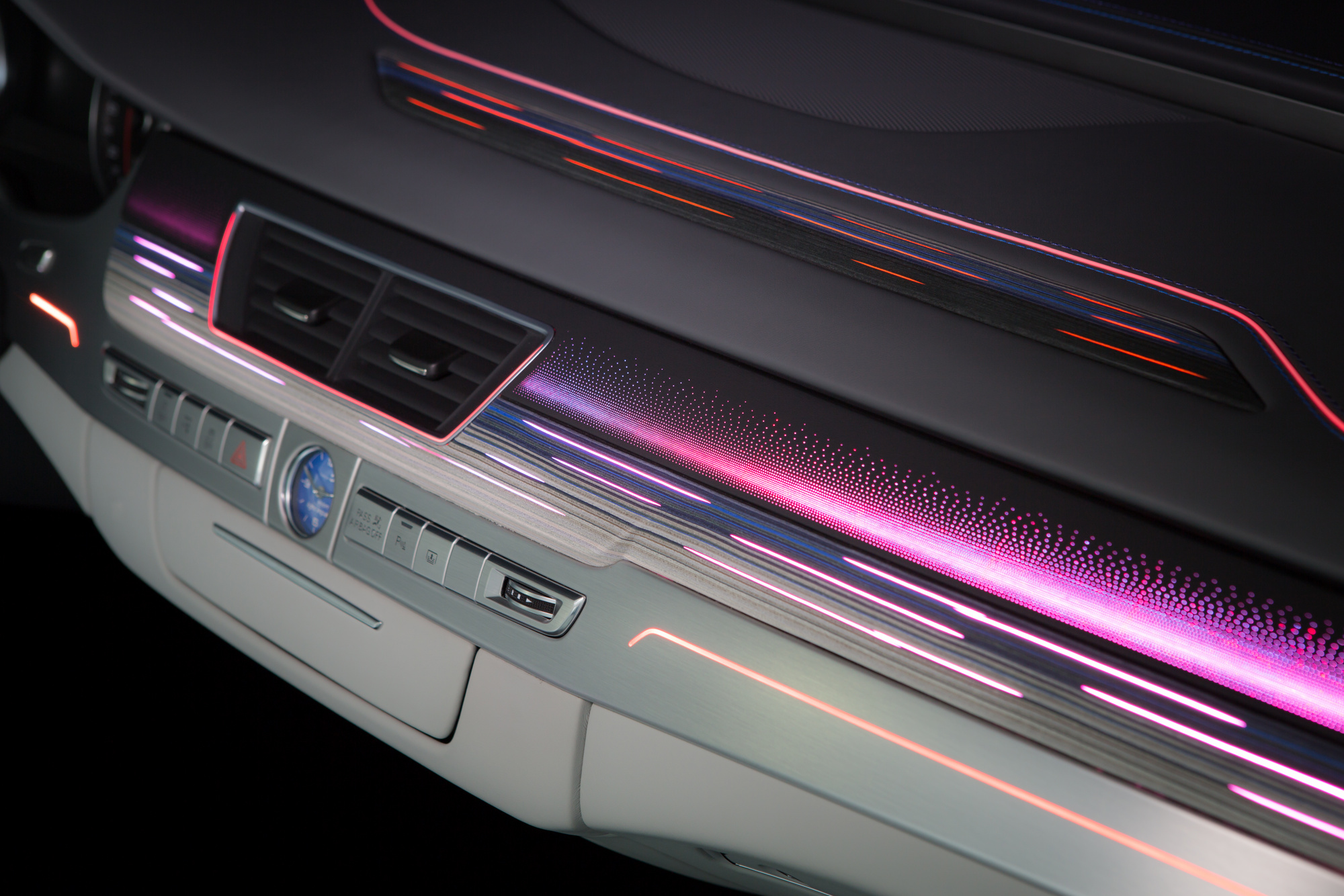 Cars with character
DRÄXLMAIER creates character in premium vehicles with exclusive interior products: Perfect craftsmanship is applied to create luxurious interior solutions to meet the highest demands. At the same time, DRÄXLMAIER provides comfort for the driver with its complex, customer-specific wiring systems.
Discover more about our products for premium vehicles
DRÄXLMAIER shows character
As a partner to the regions in which it operates, the DRÄXLMAIER Group supports for social causes, sports, education and culture – for more than 60 years.
Find out more about our commitment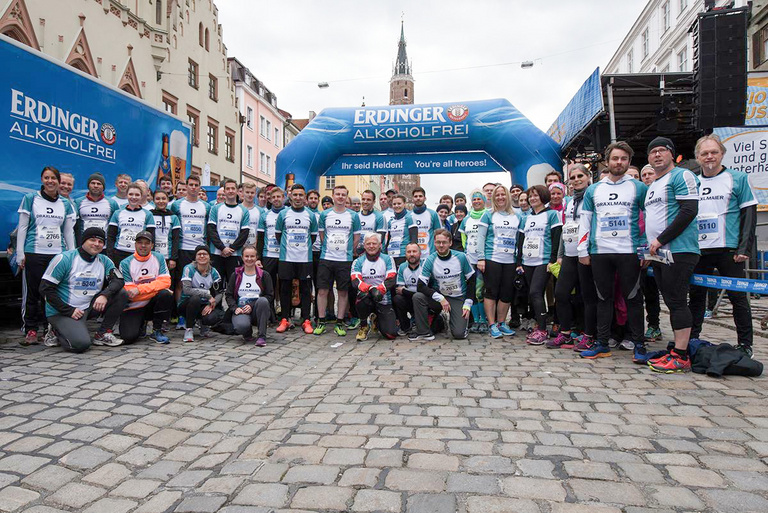 Character at DRÄXLMAIER
This is what our employees say
Discover now