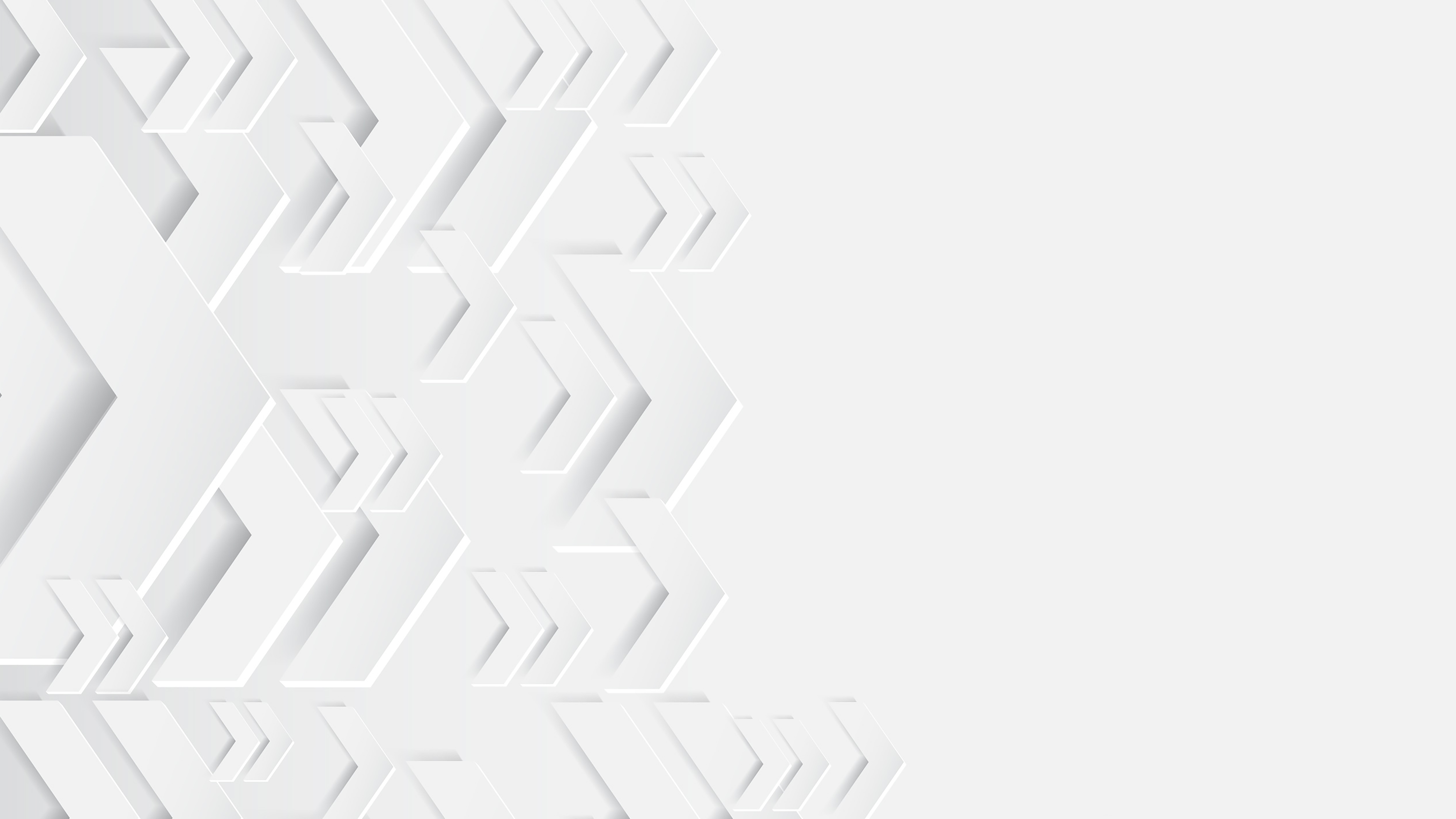 Application process How we get to know each other.
Register and apply
Found a job you are interested in?
Then register in the application portal and upload all relevant documents there. It is also possible to apply for multiple positions or to submit an unsolicited application through the portal.
Submit application
We let you know
You will be informed when the application is received. Handling your application can take several days. If you should have any questions during that time, please feel free to contact us. As soon as we have news on your application, we will contact you.
Telephone interview
Getting to know you
If we are interested in your application, we will generally invite you to participate in a telephone interview. In this, we would like to get to know you and you skills, and to describe the open position to you. If we are not interested in your application, however, you will receive a letter of refusal.
Personal interview
Your chance
If you have impressed us in the telephone interview, we will invite you to one or more personal interviews or online meetings. In this, we are primarily interested in seeing your soft skills, and we will clarify any questions concerning the general conditions of the job.
Final decision
You get feedback
After your personal interview, we will take a few days to make a decision. You will then receive over the phone concrete feedback on the meeting. If we have decided to hire you and you have decided to work with us, you will receive your work contract.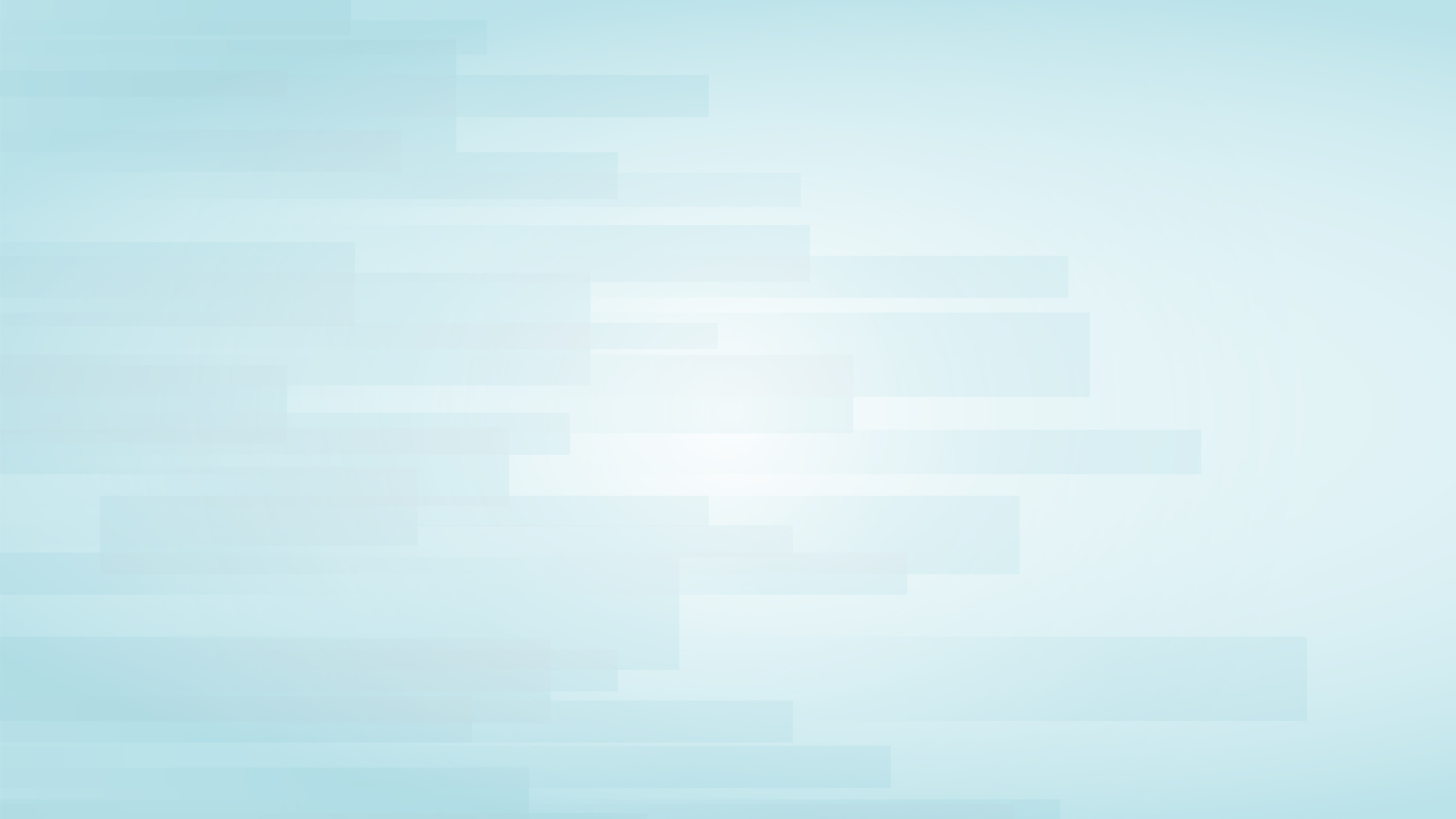 Onboarding process
You will get to know your team and get your first impressions. Your "onboarding buddy" will tell you everything you want to know about everyday working life with us.
After two weeks
Orientation continues
You begin your personal orientation plan and participate in the first training and orientation courses, as well as meetings with your colleagues.
After four weeks
Initial feedback
You will have your first feedback meeting with your supervisor and discuss the status of your orientation. If necessary, the two of you will agree on changes and adjustments.
After three months
Taking stock
You will have an interim review of your orientation with your supervisor. You will meet with your HR representative and report on your experiences.
After six months
Really getting started
Congratulations! You have successfully mastered the onboarding journey and can now continue your journey at DRÄXLMAIER!