Careers
With passion
from people with character
DRÄXLMAIER at a glance
We create
character
We supply world-class premium automobile manufacturers with complex wiring harness systems, central electrical and electronic components, exclusive interiors, as well as battery systems for electromobility. The combination of the core competences in interiors, electrical, electronics, and battery systems makes DRÄXLMAIER unique in the industry.
One vision. One team.
We are not only a family company; we are a company family. Our enthusiasm for premium vehicles unites us.
If not now, then when?
We assume
responsibility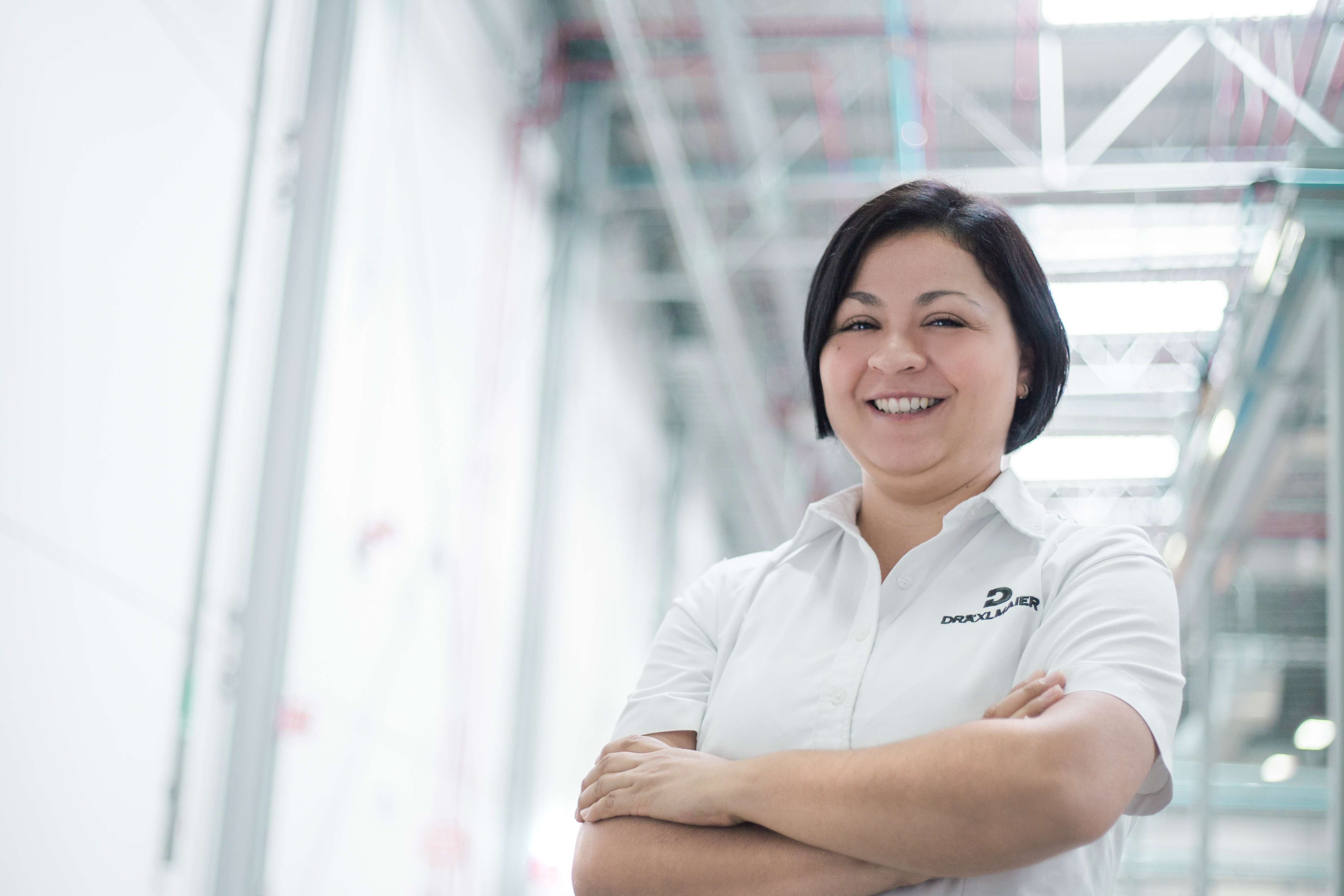 Discover your career opportunities
Become a part of our family company