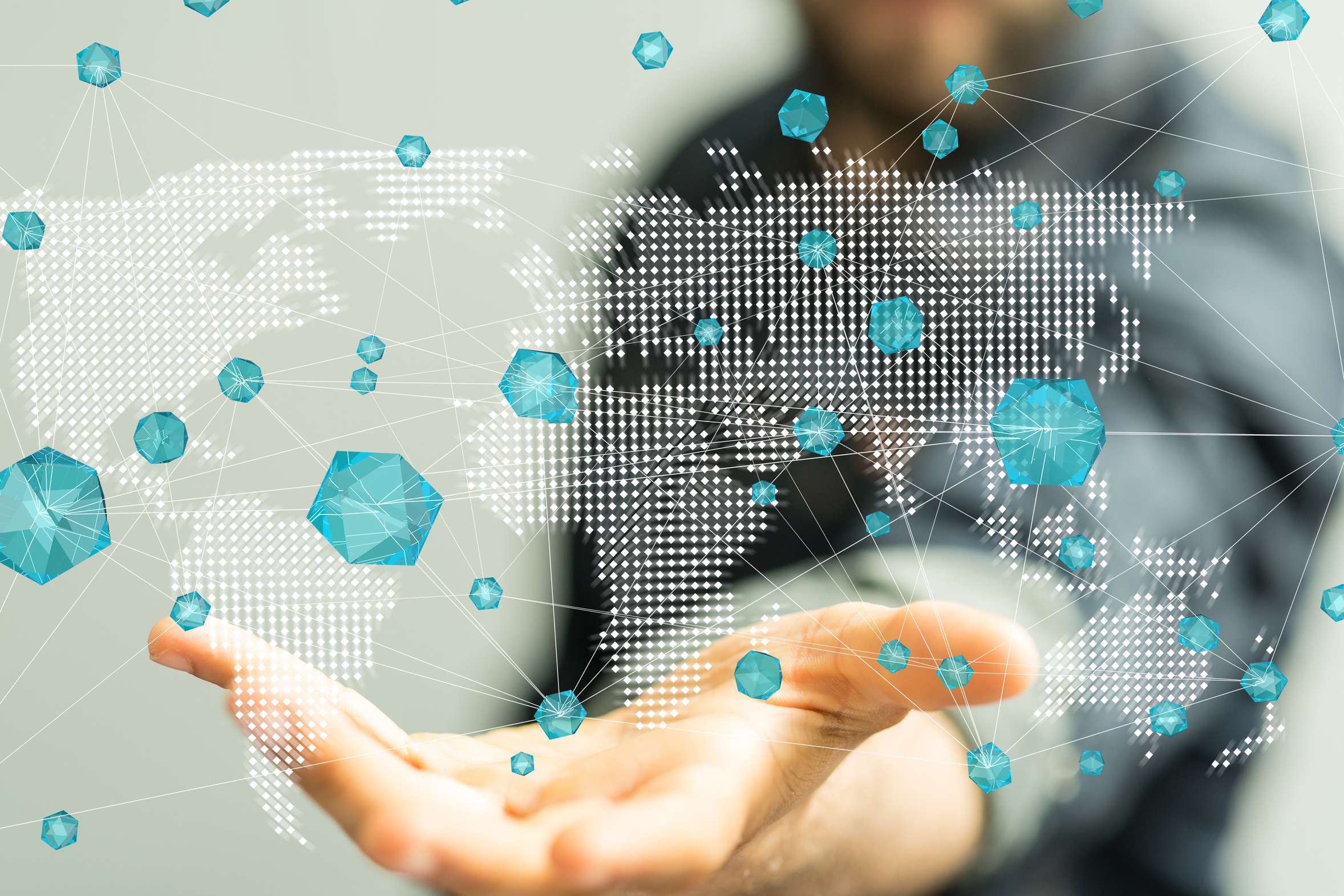 DRÄXLMAIER Group
Supplier Portal
News for our suppliers
New Design
for our Supplier Portal
Always up to date
Current
Topics
Updates of Documents
Here you can find an overview of updates for all documents in the supplier portal:
Information letter
Here you can find an Overview of all informational letters:
News
Information about COVID-19
for Suppliers and Visitors
Due to the continuous spread of SARS-CoV-2 (Coronavirus) there are still some special rules concerning the access of external suppliers and visitors to all DRÄXLMAIER sites.
Suppliers and Visitors who have COVID-19 typical symptoms like cough, cold or fever or are in quarantine are not permitted access to the site.
All Visitors and Suppliers must know the rules of conduct at the latest at the entrance to the site when they register. These include instructions on social distancing, coughing and sneezing etiquette and wearing a mask.
After the information document has been handed out security will contact the employee, who will have to escort the Suppplier or Visitor to their appointment. At the end of the visit the Employee documents the time at which the Supplier/Visitor left the site and confirms this with their signature.
Additionally a seperate self-disclosure has to be filled out by each Supplier/Visitor.
All above-mentioned rules are valid from Monday 4th of May 2020, 7:00 AM. We ask for the greatest possible cooperation between Suppliers, Visitors and Employees.
Thank you very much for your understanding.
News
Information about the Act on Corporate Due Diligence Obligations in Supply Chains

On 25th of June 2021, the Supply Chain Law (LkSG) was approved by the German Parliament. The law is intended to improve the international human rights situation by setting requirements for the responsible management of supply chains.
The DRÄXLMAIER Group is already acting responsibly: for several years, we have been reviewing the observance and compliance of social as well as ecological issues in our supply chain. From 1st of January 2023, we will have to prove the implementation of our responsible practices to the German Federal Office of Economics and Export Control (BAFA). Therefore, the DRÄXLMAIER Group is inviting your company to participate in a sustainability, compliance and CSR assessment. The service is provided by our partner IntegrityNext.
Therefore, we invited together with our solution provider IntegrityNext our business partner to the Sustainability Assessment of the DRÄXLMAIER Group. The self-assessment includes internationally standards on e.g. Human Rights & Labor, Environmental Protection and Health & Safety.
Our business partner benefit from the following advantages:
Support in complying with legal requirements from the LkSG (German Supply Chain Law)
Automation of time-consuming, manual verification processes
Upload available certificates or alternatively just reply a few international standard questions with yes or no.
Participation generally takes less than an hour of time and is free of charge for you as a DRÄXLMAIER supplier.
If our business partner need any help, they can reach out to the IntegrityNext support team via the platform www.integritynext.com under "Help" or visit one of their supplier webinars and tutorials here. Besides its support team, IntegrityNext offers for free a range of tutorials and an help center (https://supplierwebinar.integritynext.com/).
We are looking forward to collaborating with you in creating a more sustainable supply chain.
Are you already registered?
For registered
Suppliers
As a registered Supplier you are already part of our exceptional Supplier-Network. After your successful Login you will have access to additional content and documents out of the following areas:
As a registered Supplier you have additionally access to the portals SLC (evaluation / qualification / data maintenance), eSourcing (tenders) and ePPAP (initial sampling). (Initial sampling for SAP plants). QMS portal for initial sampling for plants without SAP.
Are you interested?
Become a part of
our Supplier Network
You are interested in working with us? We are looking forward for your application to become a Supplier for the DRÄXLMAIER Group.
Here you will find all necessary information on a possible partnership as well as to the process of registration.
synapsis - On the way to digital future
Connection
creates intelligence
The goal of the synapsis program is to design and roll out a uniform SAP solution for the DRÄXLMAIER Group - across functions, regions, segments and products. SAP S/4HANA Enterprise Management is the ERP solution for a modern process and system architecture and the basis for digitalization at DRÄXLMAIER. With this the company optimally adapts to the challenges of the market.
Your opinion matters
Feedback and
Comments