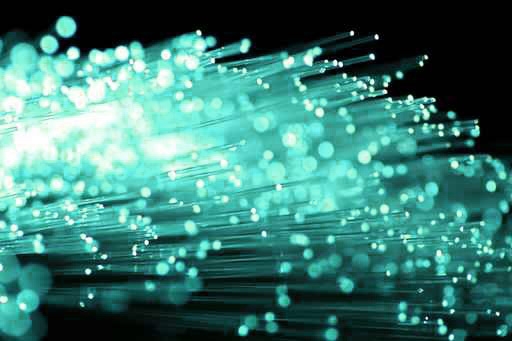 A secure connection
All information
concerning data exchange
Supplier connection
EDI and
Delivery call-offs via e-mail
In order to optimize business processes on both sides we offer all our suppliers the possibility to handle communication via "Electronic Data Interchanges" (EDI). This manual contains general information on how to set up the EDI support facilities and how to carry out communication via EDI.
In addition the transmission of delivery schedules via e-mail is possible by this agreement.
Technical connection
The following technical connections are possible:
OFTP2 via Internet (preferred)
VAN
Other technical connections are possible after discussion with DRÄXLMAIER Group.
Here you can find the corresponding data sheet: OFTP2-Datasheet
Please note that this datasheet does not apply to the Americas region.
Procedure
The transmission of data can be done according to the VDA standard: www.vda.de
The following procedures are used for this purpose:
VDA 4905 for delivery call-offs
VDA 4908 for credit note procedure
VDA 4913 for delivery notes
EDIFACT
EDIFACT-Orders for Individual orders
For plants already using SAP, the following additional procedures are available:
VDA 4984 for delivery call-offs
VDA 4987 for ASN
Message Formats
Here you can download the individual EDIFACT formats:
Electronic transmission of invoices
Invoicing
by e-mail
To ensure timely and accurate payment of your invoices DRÄXLMAIER Group uses automated, optimized and standardized processes. Submitting your invoices electronically (as PDF) helps to shorten invoice processing, speed up payments and improve quality.
Here you will find the General Terms and Conditions for the transmission of invoices in electronic/digital form.
ePPAP
Electronic
initial sampling
You can access the electronic initial sampling of your components by choosing the necessary system:
You can find information on the topic of initial sampling in our Training Documents.