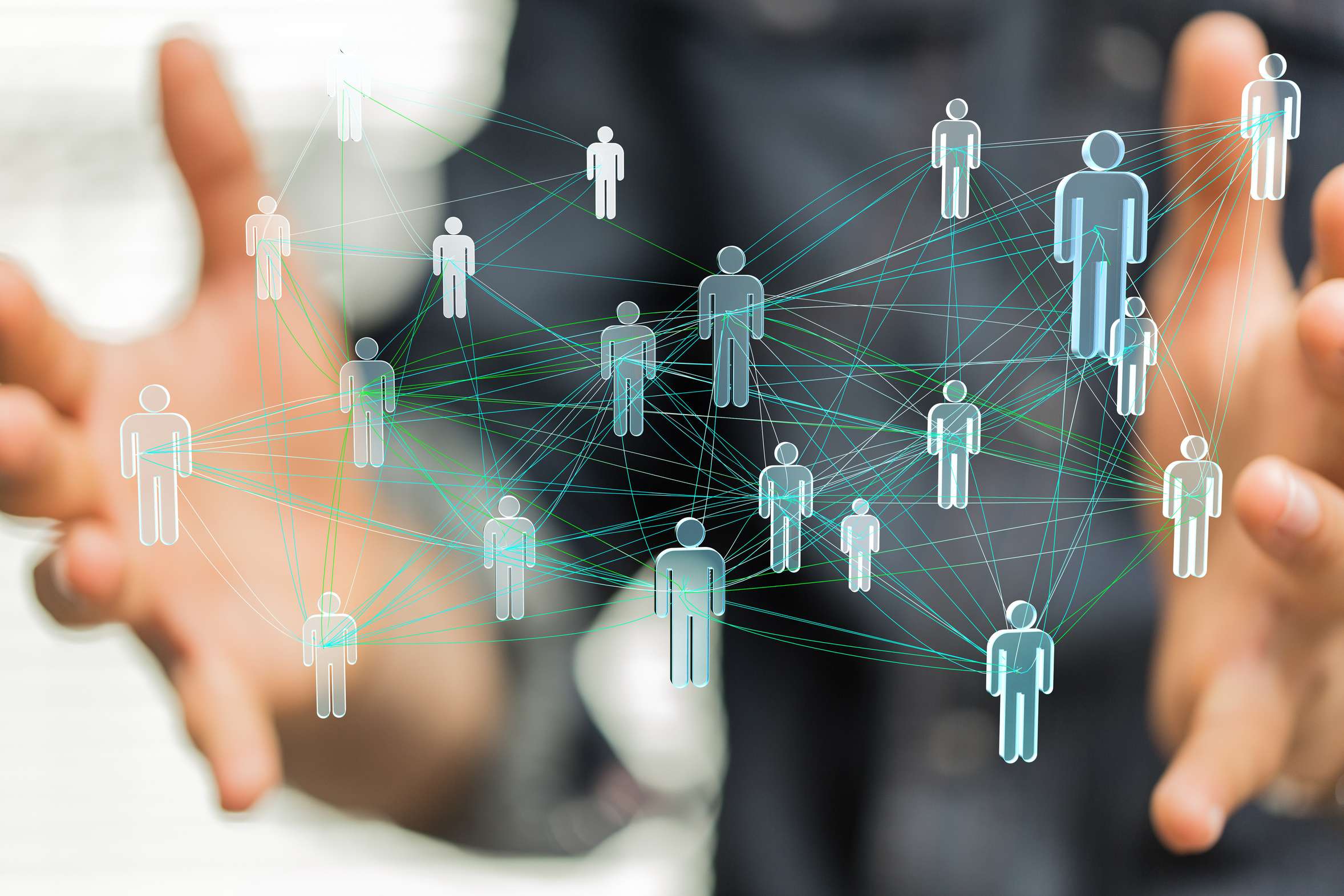 A good partnership is important for us
Collaboration
with our Suppliers
What we expect
For a
strong Partnership
Orientation to market & customer
Understand the customers and the market / drive innovation / create unique premium products.
Innovation
Driving the mobility of the future with innovative technical solutions
Indepen-dence
Focus on differentiated and stable growth
Process excellence
Increase effectiveness and efficiency through standardization and scalability as well as through digitization and automation
Employee orientated
Setting Inspiring Thinking and Action as an Ambitious Goal for Sustainable Cooperation
Sustainability
Produce sustainable products / Reduce climate change / Assume social responsibility
Strong suppliers are important for us
Supplier
Management
In order to offer our customers the highest standard we need strong suppliers as partners at our side. That is why it is important to us to identify problems and difficulties at an early stage and to work together to find a solution. Here you will find all relevant documents on potential analysis, supplier evaluation and escalation management.
Sustainability
Take Responsibility
Together
For us at the DRÄXLMAIER Group sustainability is one of the most important building blocks of our corporate culture. That is why we take responsibility together.
Here you will find information on how we as DRÄXLMAIER Group focus on the topic and what expectations we have of our suppliers in order to establish and strengthen sustainability in our supply chain.