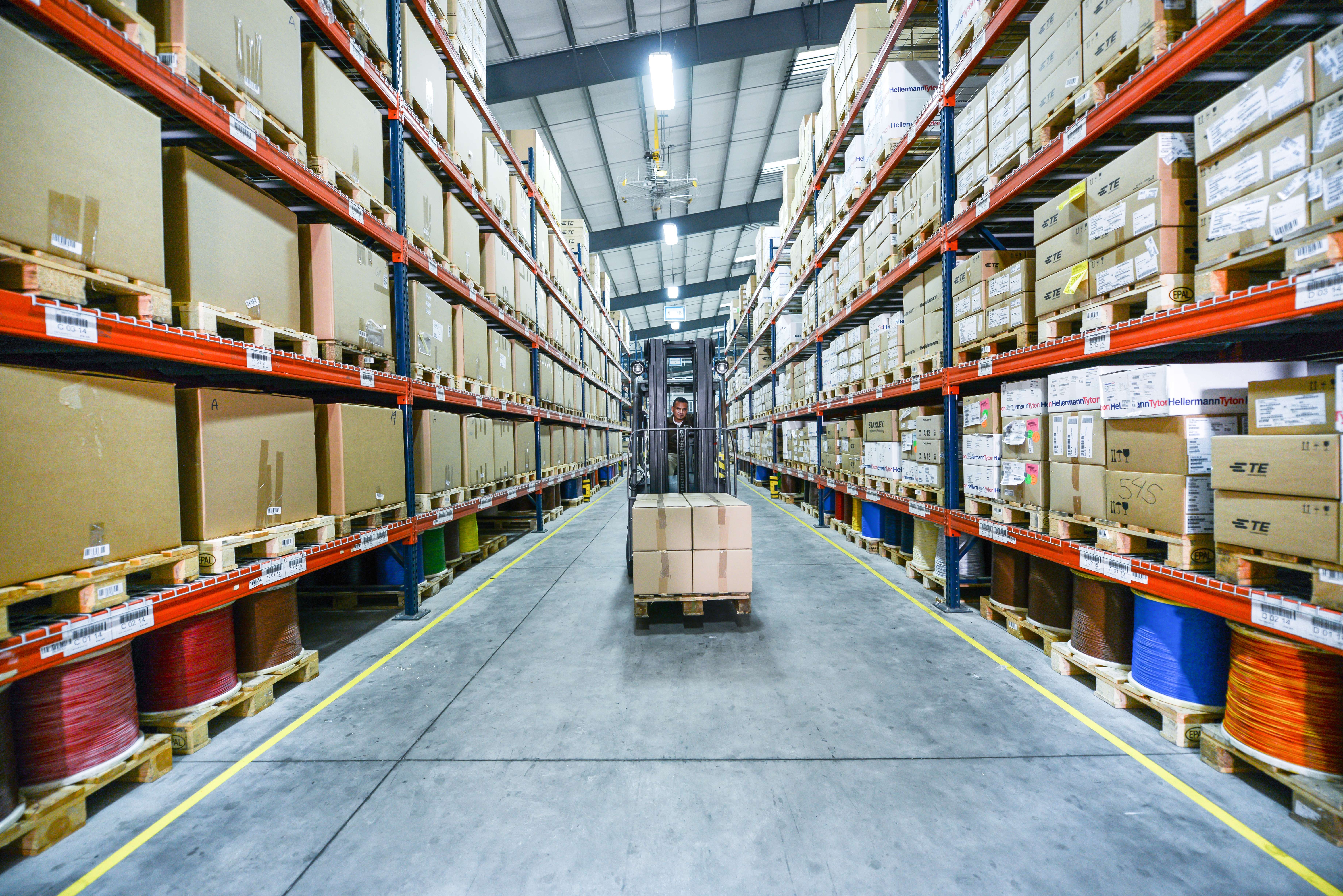 For a seemless flow
Logistics and
Goods delivery
For series material suppliers
Logistics
Requirements
The Logistics requirements of the DRÄXLMAIER Group to suppliers for series material with regard to ordering process, containers, customs and transport can be found in Appendix 2 of the General Terms and Conditions of Purchase of the DRÄXLMAIER Group. The document applies worldwide however special regional requirements are marked accordingly.
Forms of delivery
The weekly delivery schedule is the standard.
If the special forms FAB, JIS or VMI are used in addition to the delivery instruction a process-specific individual agreement is concluded. These special forms are relevant for suppliers who deliver several times a week.
Here you can view the delivery forms in PDF format:
Standard weekly delivery schedule (LAB)
General information
Customs and
Invoice Requirements
Here you will find the forms long-term supplier declaration for the corresponding DRÄXLMAIER companies as well as the invoice specifications for transport services & customs.
The invoice and delivery addresses for individual orders are standard delivery addresses per plant (format: EDIFACT ORDER). Deviating delivery addresses will be communicated to the supplier individually.
Please note that these documents are only available for registered suppliers after successful login.
Where to deliver to
Delivery & Invoice
Addresses
Here you will find an overview of the delivery and invoice addresses of the different DRÄXLMAIER plants.
Distribution Center
Information on
Delivery & Pickup
The following opening hours apply to the Distribution Centers Vilsbiburg and Bremen. Please also note the closing hours.
A time slot booking is required for entry to the plant premises and timely loading or unloading. All relevant information on registration and procedures can be found below.
All shipping information
Transport
to Europe