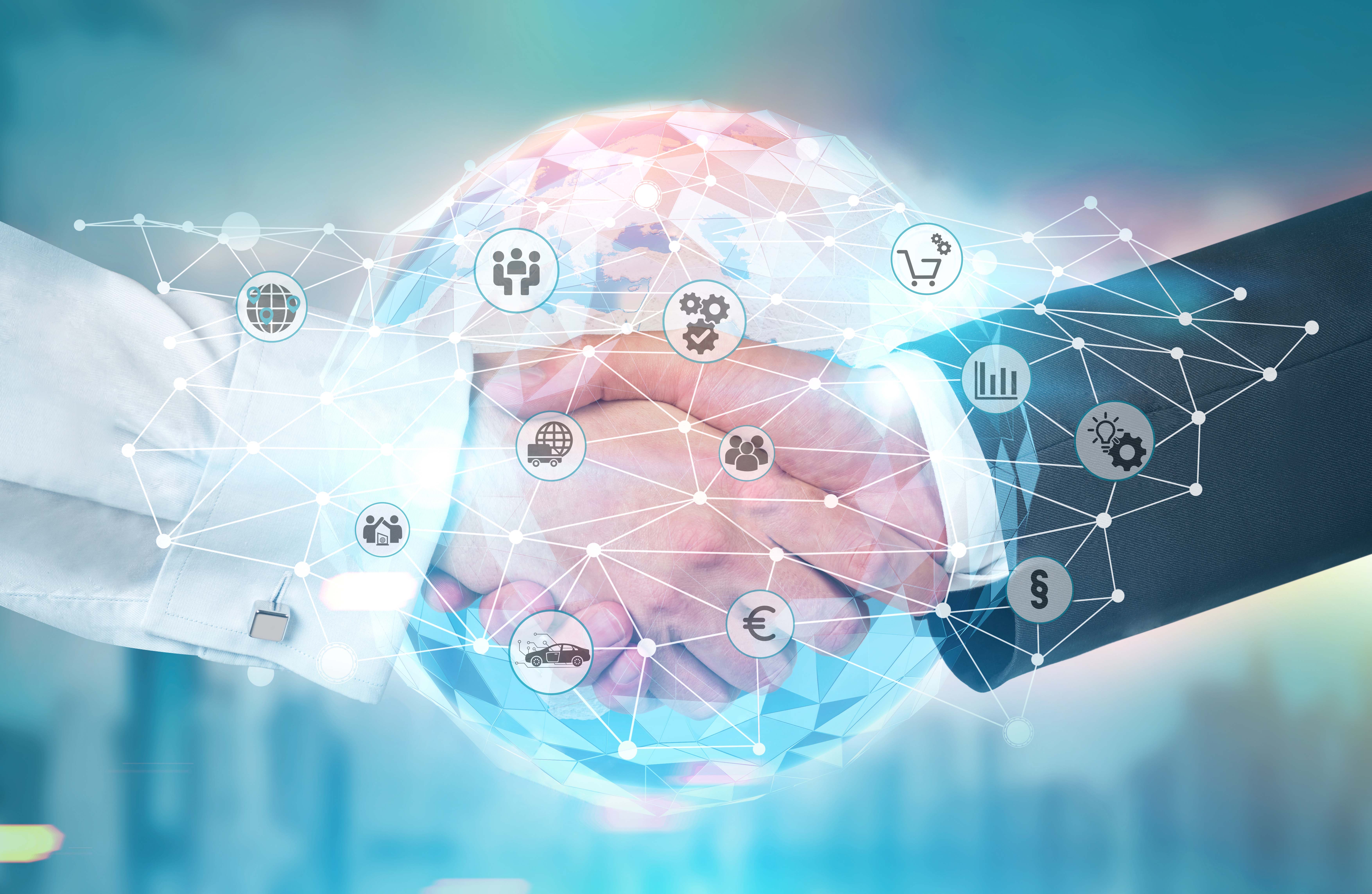 Are you interested?
Become
our supplier!
Registration process
Become
our supplier
To register as our supplier please use our Online-Registration. The further steps can be found in the following process.
Convince us with a meaningful application! Use the upload and note function in the online registration for company presentations and messages.
In case of any questions please use our Training documents or contact our Support.
Online supplier registration
By filling out the online form, you can submit your supplier data to us.
Approval process of your registration
Your supplier registration will be reviewed by the appropriate buyers and approved or denied as a result.
Receiving a confirmation email
After your supplier registration is approved, you will receive a confirmation email asking you to complete your user registration.
Please complete your supplier and user data in the system now and check relevant contracts.
You are now part of our supplier network and we look forward to exciting projects with you.
Elektrics
Cables & Cable Protection / Connector Systems
Interior
Surfaces / Raw material / Injection molding / Kinematics / Elastomer components
Components & Battery Systems
Electronics / Mechatronics / Metal
Production equipment
Plants & Machines / Tools & Components
Services
IT / Personnel / Logistics / Other