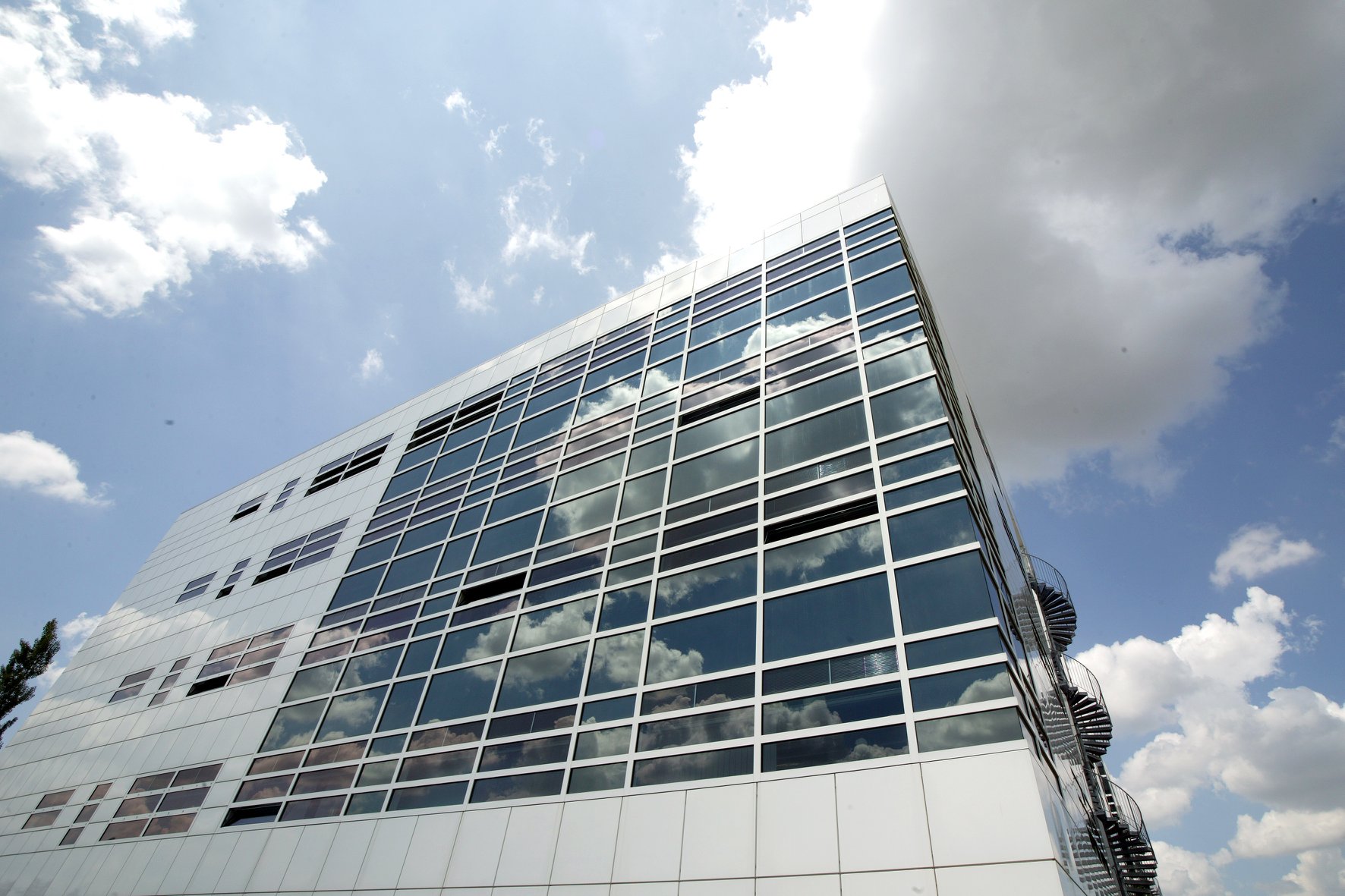 Company management
Roadmap
to a more sustainable future
"Our goal is to create future individual mobility in such a way that we meet both economic requirements and our ecological and social responsibility."
Fritz Dräxlmaier, chairman of the board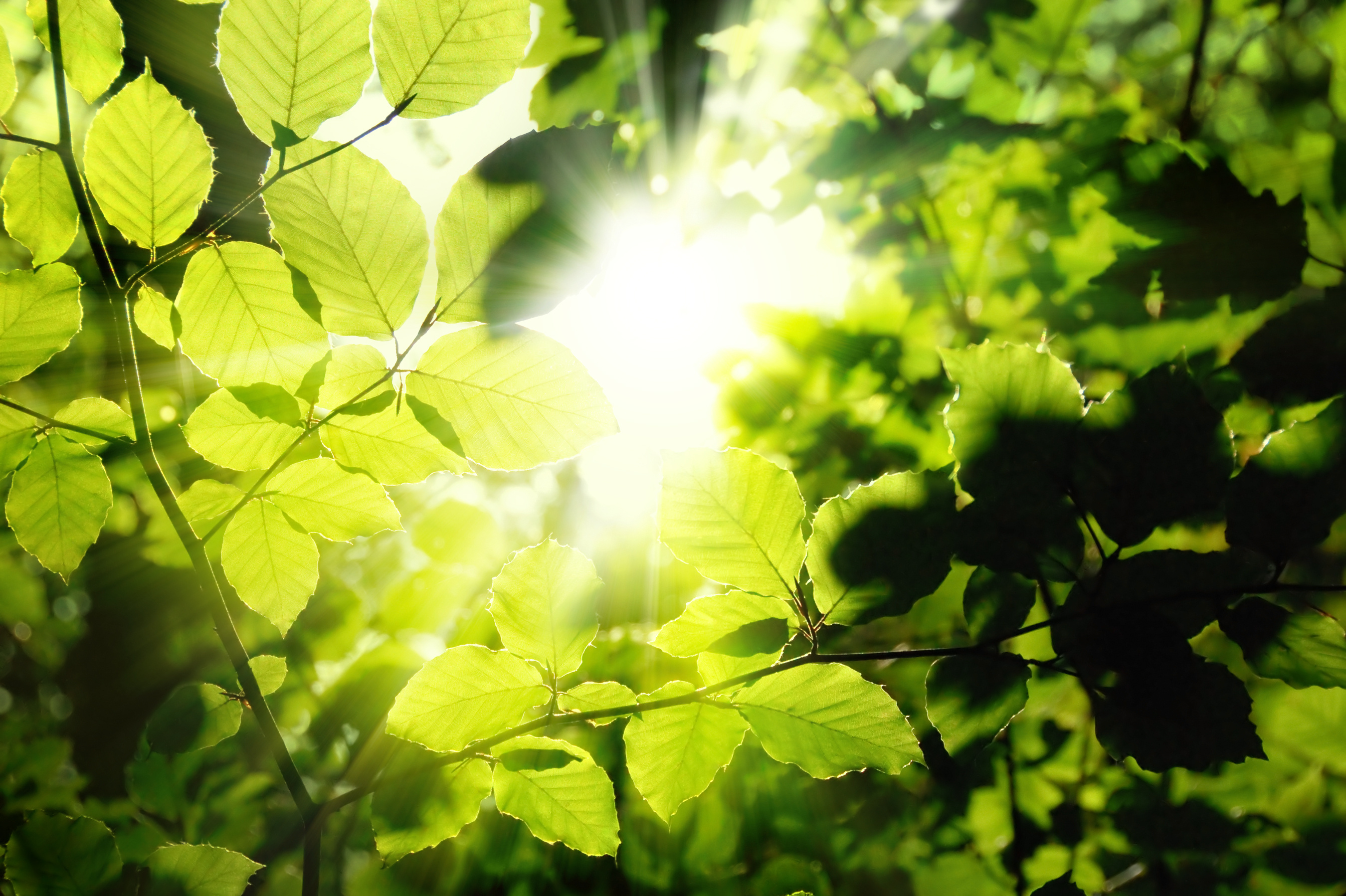 Company management
Since 2015, the DRÄXLMAIER Group has compiled a sustainability report on its economic, ecological and social activities and services. The report is issued based on the new GRI standards from the Global Reporting Initiative, with the option, "Core."