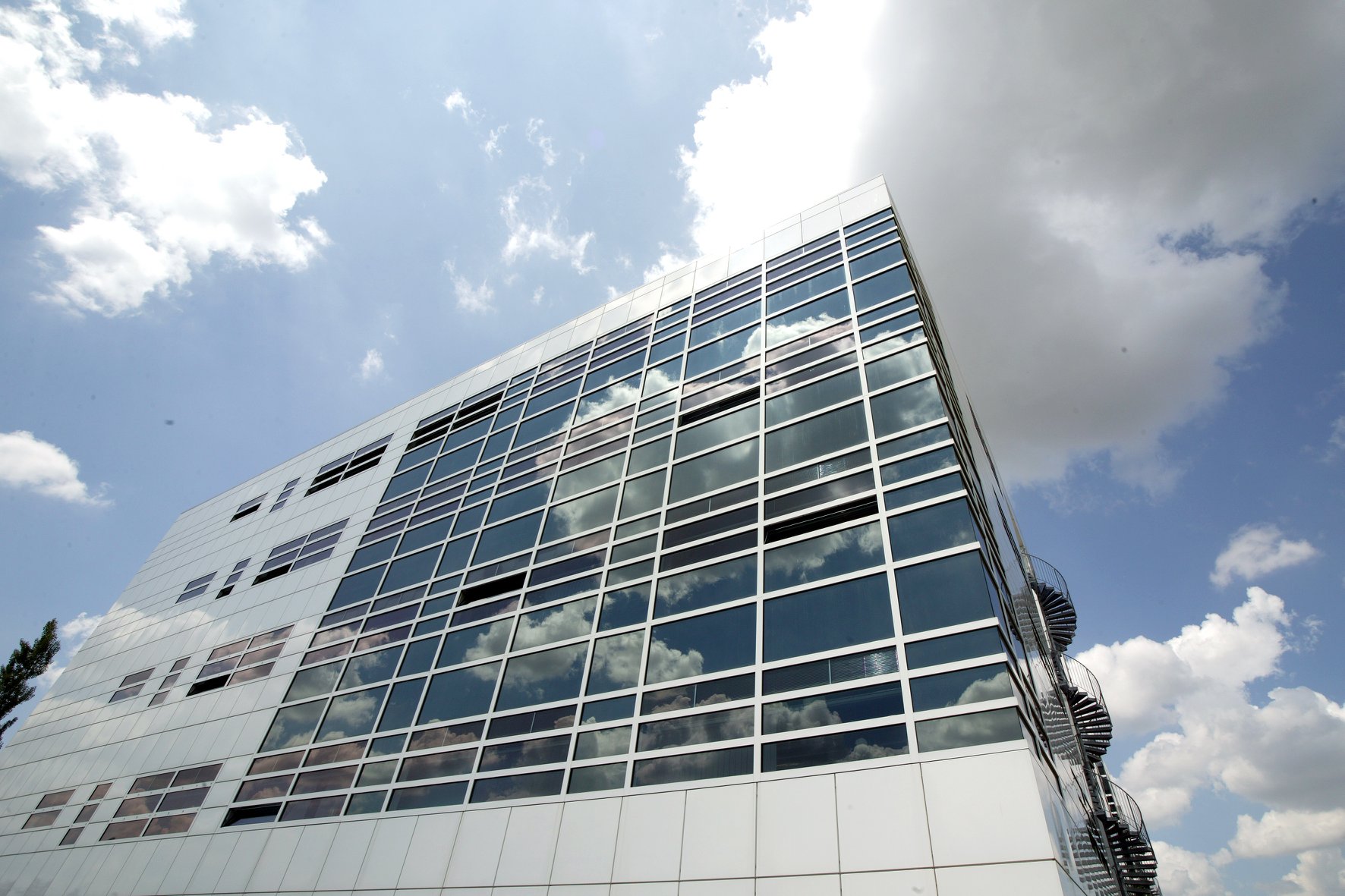 Company management
Roadmap
to a more sustainable future
"Our goal is to create future individual mobility in such a way that we meet both economic requirements and our ecological and social responsibility."
Fritz Dräxlmaier, chairman of the board
Strategy
Three ways to more
sustainability
In mid-2020, the management decided to revise the sustainability strategy. This is based on a materiality analysis in accordance with the Global Reporting Initiative (GRI). The aim is to know the opinions and needs of our stakeholders and to take these into account in our actions. All topics that were identified as material in this process are reflected in the following strategy.
Code of Conduct
Our moral
and ethical concepts
The Code of Conduct is based on our vision and our corporate values. This provides an insight into the corporate culture of the DRÄXLMAIER Group and is binding for all managers and employees. It contains the essential aspects of our policies and pretend the desired conduct of employees and external interest groups, e.g. suppliers, customers, applicants and important NGOs (non-governmental organizations). Further information can be found in the respective policies.
Company management
Carbon Disclosure Project
Transparent climate data
Since 2010, the DRÄXLMAIER Group has been participating in Carbon Disclosure Project (CDP) reporting. The non-profit organization pursues the goal of publicly communicating the climate data of companies, thereby contributing to transparency. DRÄXLMAIER is supported and audited by an independent external bureau, both in calculating the corporate carbon footprint (CCF) and in generating the reports.
Company management
Governance

Shared competence:
As the Chairman of the Executive Board and Chief Executive Officer (CEO), Fritz Dräxlmaier represented both the interests of the shareholders and the management of the Executive Board to the end of the 2018 fiscal year.
The areas of responsibility were split up and redistributed on January 1st 2019. Fritz Dräxlmaier concentrated on the role of the Chairman and on representing the interests of the shareholders.
With his recognized professional expertise, Stefan Brandl filled the position of Vice Chairman on July 1st 2021.He and the Chairman have been mutually responsible for the strategic development of the corporation.
With the resignation of Dr. Martin Gall in August 2021, Stefan Brandl also assumed the position of the CEO and also controls the operational activities together with Franz Haslinger.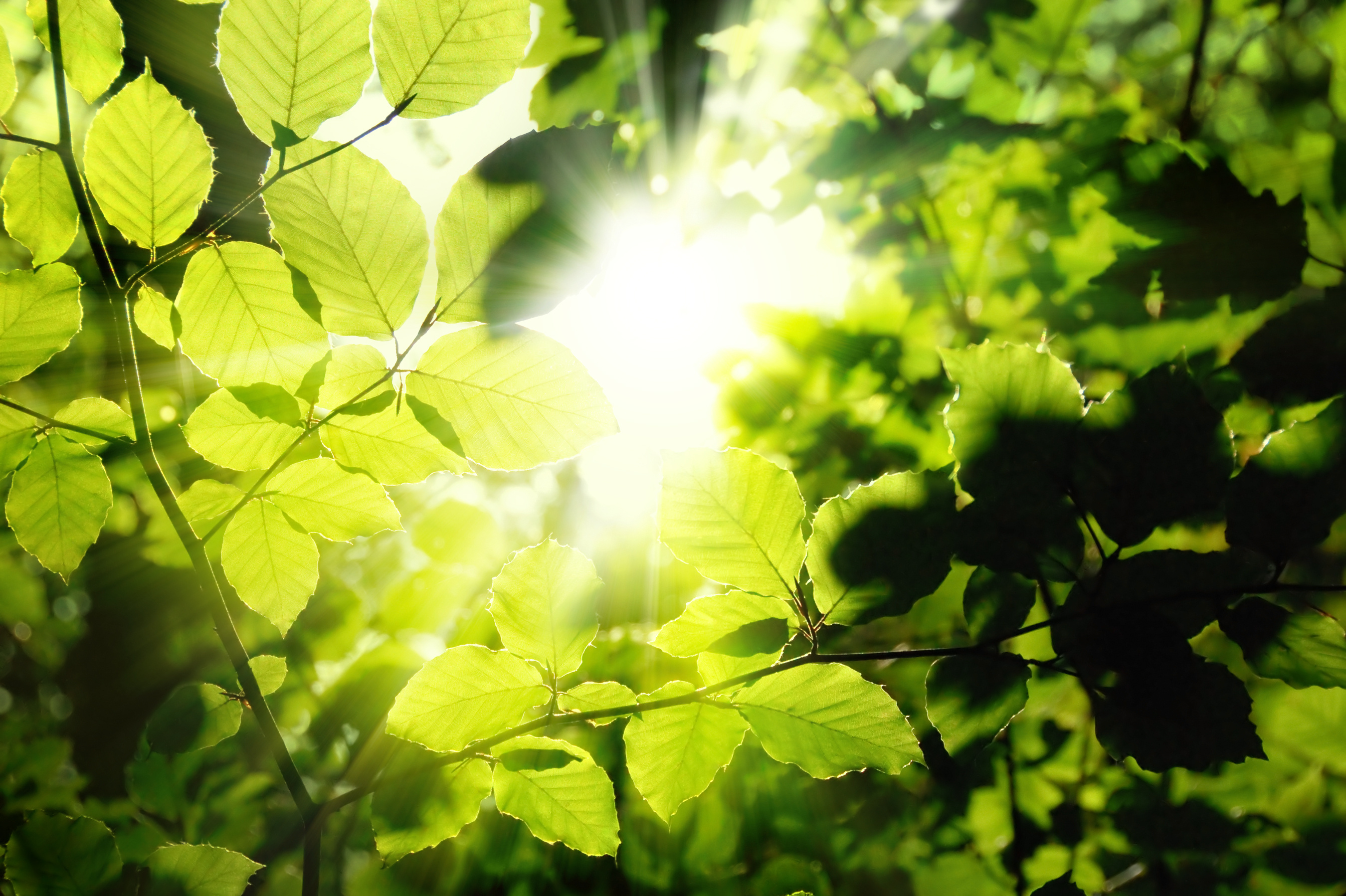 Company management
Since 2015, the DRÄXLMAIER Group has compiled a sustainability report on its economic, ecological and social activities and services. The report is issued based on the new GRI standards from the Global Reporting Initiative, with the option, "Core."