Characters @ DRÄXLMAIER
Radu Calomfirescu Manager IT Center Timișoara, Romania
Radu and his team are working on one of the largest SAP S4/HANA implementation projects in Europe.
"At the DRÄXLMAIER IT Center in Timișoara, we work intensively on the implementation of the latest SAP technology, SAP S4/HANA Enterprise Management. This technology gives us even more flexibility, efficiency and advanced reporting capabilities."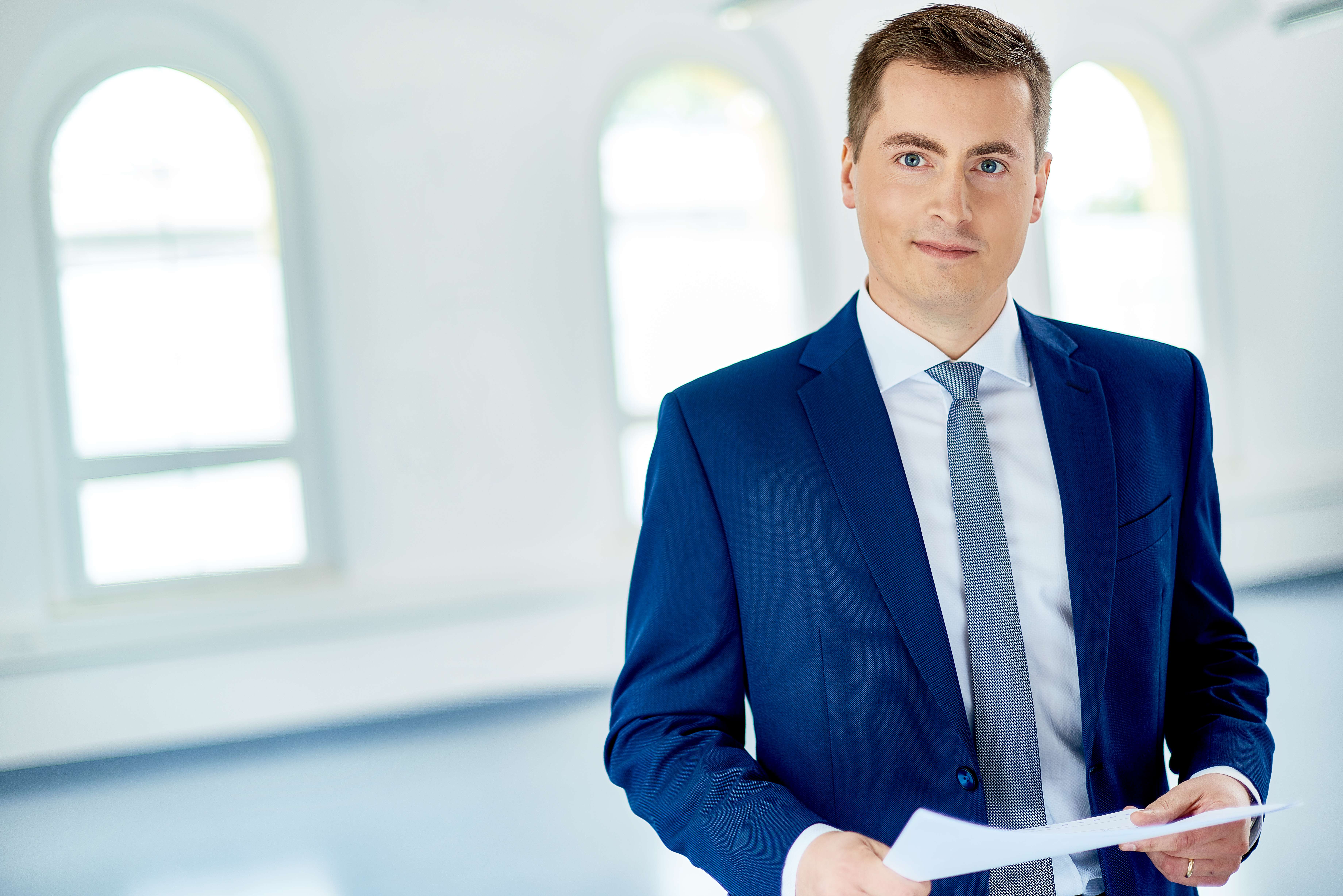 Characters @ DRÄXLMAIER
Tomasz Macura Electrical system developer, Poland
Tomasz supports wiring system development projects for premium vehicles.
"At DRÄXLMAIER, there is not only a great atmosphere; there are also many opportunities for development. I work in a well-coordinated team of people who are passionate about our projects."