Trainees
Top perspectives
with our trainee program
a completed bachelor's or master's degree at the starting time, with initial practical experience
a maximum of three years of professional experience after the highest degree achieved
very good German and English language skills, with other foreign language skills a definite advantage
intercultural skills, ideally from previous experiences in foreign countries
willingness to work abroad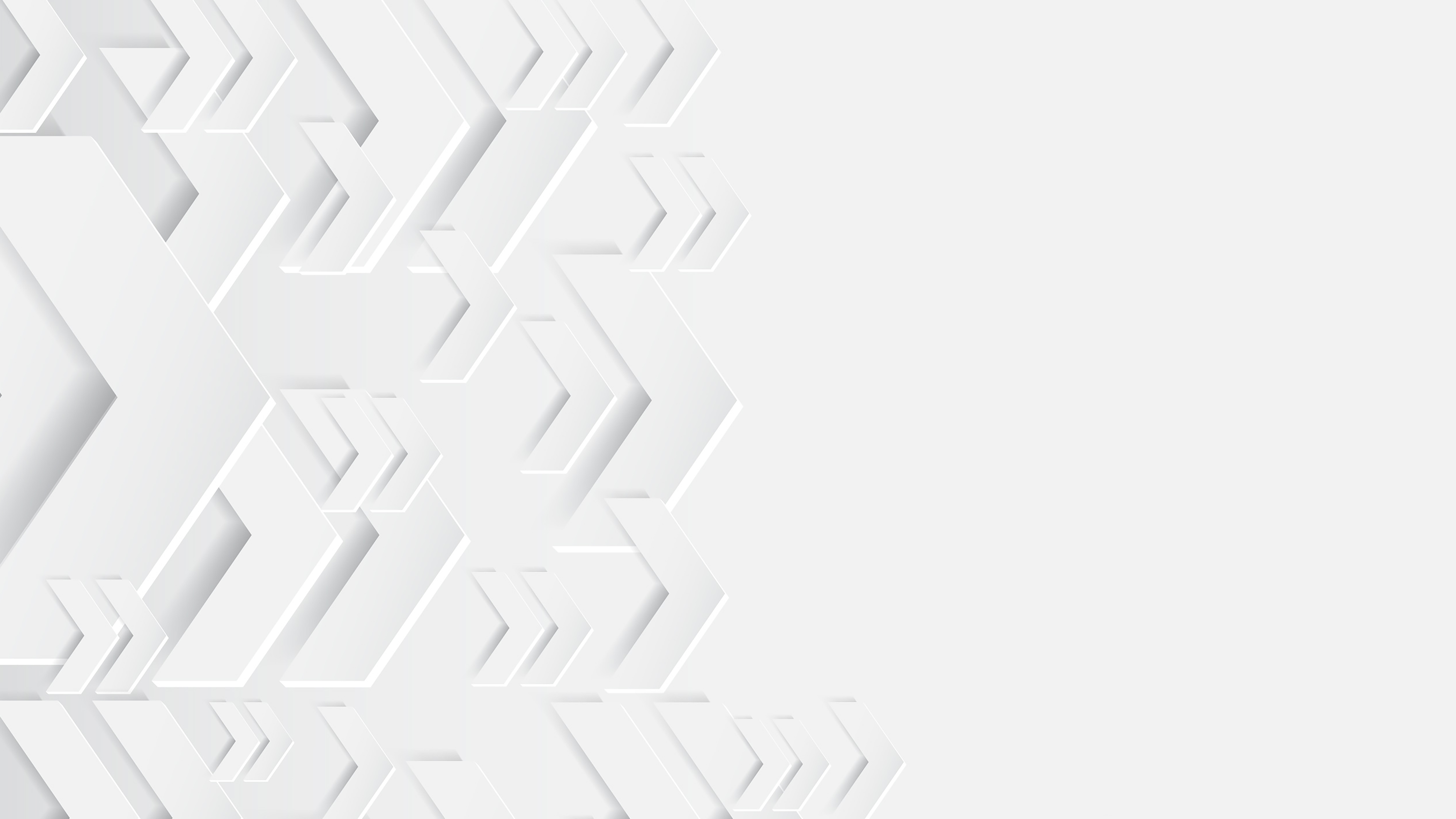 Apply at DRÄXLMAIER
Application process

Register and apply
Found a job you are interested in?
Then register in the application portal and upload all relevant documents there. It is also possible to apply for multiple positions or to submit an unsolicited application through the portal.
Submit application
We let you know
You will be informed when the application is received. Handling your application can take several days. If you should have any questions during that time, please feel free to contact us. As soon as we have news on your application, we will contact you.
Video interview
Getting to know each other
We are pleased that you were able to convince us of your previous career with your application. In the next step, we look forward to inviting you to a personal interview. We would like to get to know you and your competencies and introduce you to the open position.
Assessment Center
Your chance
After a good initial interview, we look forward to meeting you again at an assessment center. We are particularly interested in your soft skills and your approach to specific tasks.
Final decision
You get feedback
After the assessment center, we take a few days to make our decision. Afterwards, we will contact you by phone with specific feedback and are, of course, already eager to hear from you. If you have decided for us and we have decided for you, you will receive your work contract.
Last preparations
You´ll start soon
Until October we now have time to make the last preparations for you.
Kick-Off Event
Welcome to DRÄXLMAIER!
In October we welcome you at a kick-off event for the trainee program 2021.
Take off
Your start
Your onboarding starts.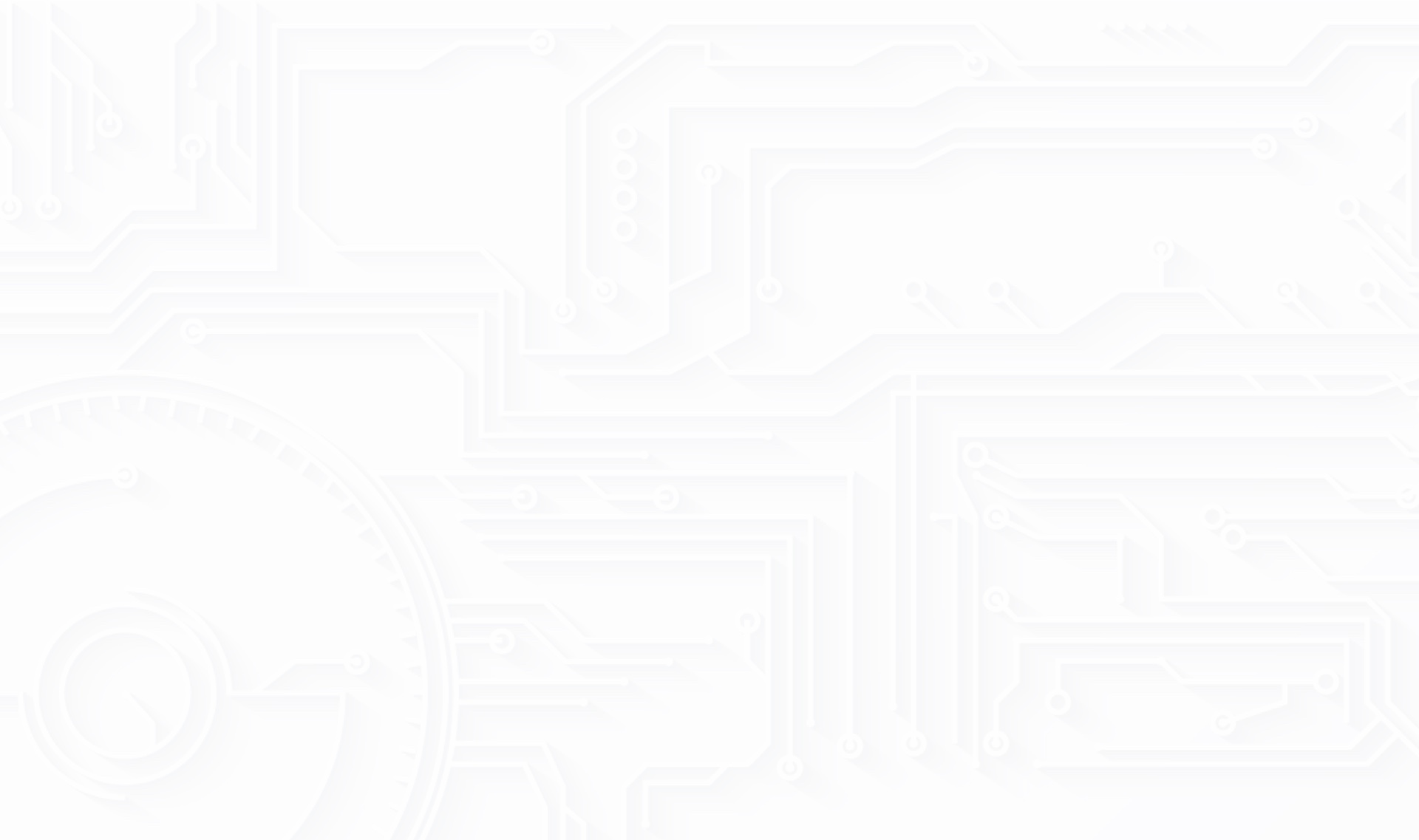 Onboarding
We make your start with us as pleasant as possible. In the first few weeks, you will get to know the interfaces, systems and modules, and begin to set up your own network in the company.
Continuous support
You will be individually supported throughout the entire program by your personal mentor. He or she will be at your side with advice and assistance, and will support you in your development.
Training Module I
We work together across countries and continents. The team concept is a key factor for us in our success. For this reason, we will train you in intercultural work and strengthen your team skills.
Production process
You will get "hands-on" for a few days and work on the basic product. This work in Production will enrich your experience and open up entirely new points of view for you.
Rotation
During your trainee program, you will rotate through multiple departments, expand your horizons and acclimate yourself to a broad area of responsibility.
Training Module II
You will learn to better reflect on your actions and to better realize your potential. We will assist you with training courses on self-awareness and personality types.
Foreign assignment
During the program, you will spend several weeks abroad if possible. Here, you will broaden your global network and your intercultural skills.
Training Module III
Toward the end of the trainee program, we will prepare you with our course on your further career path. Reflection and career planning are on the agenda in the third training module.
The fixed elements of our trainee program include:
An individualized plan with three to five project phases in different departments of one area
A foreign project at one of our DRÄXLMAIER sites if possible
Accompanying training modules with orientation toward your individual development
One week working in production within the first few months of the program
Regular networking meetings
Continuous support from a mentor
In addition to the trainee program, DRÄXLMAIER offers you other national and international entry options. With a direct hire, you will have a structured orientation and then rapidly assume responsibility, working right from the beginning on interesting projects in our teams. If you do not see any suitable positions within the open job listings, we also welcome your unsolicited application.
Awards
We belong to the best

The DRÄXLMAIER Group is one of the best employers in the entire industry. We regularly receive awards such as the Top Employer Award. This confirms our high employee orientation and honors our enthusiasm for topics such as the integration of new employees, flexible working hour models, or team building events.