Students
Your future
begins here
Your career opportunities
Student trainees
and interns
During your college studies, you can explore both theory and practice, and deepen your technical knowledge at the DRÄXLMAIER Group. You will cooperate actively, gain insights into company processes and build a network of interesting contacts, including technical and management personnel as well as specialists. All of this will make your professional orientation much easier.
We offer both mandatory internships as well as voluntary internships in business and technical areas. An internship generally lasts between three and six months, and you will receive a fair compensation from us.
As part of a student trainee program, you are enrolled in a university or technical college, and work flexibly at the DRÄXLMAIER Group at the same time as you pursue your studies.
Do you want to study scientific topics in a practical environment? Apply now for a thesis study at DRÄXLMAIER; we welcome "cold" applications. We will closely review each topic and its possible applications, and speak to the right supervisors to assure optimum support in your thesis work.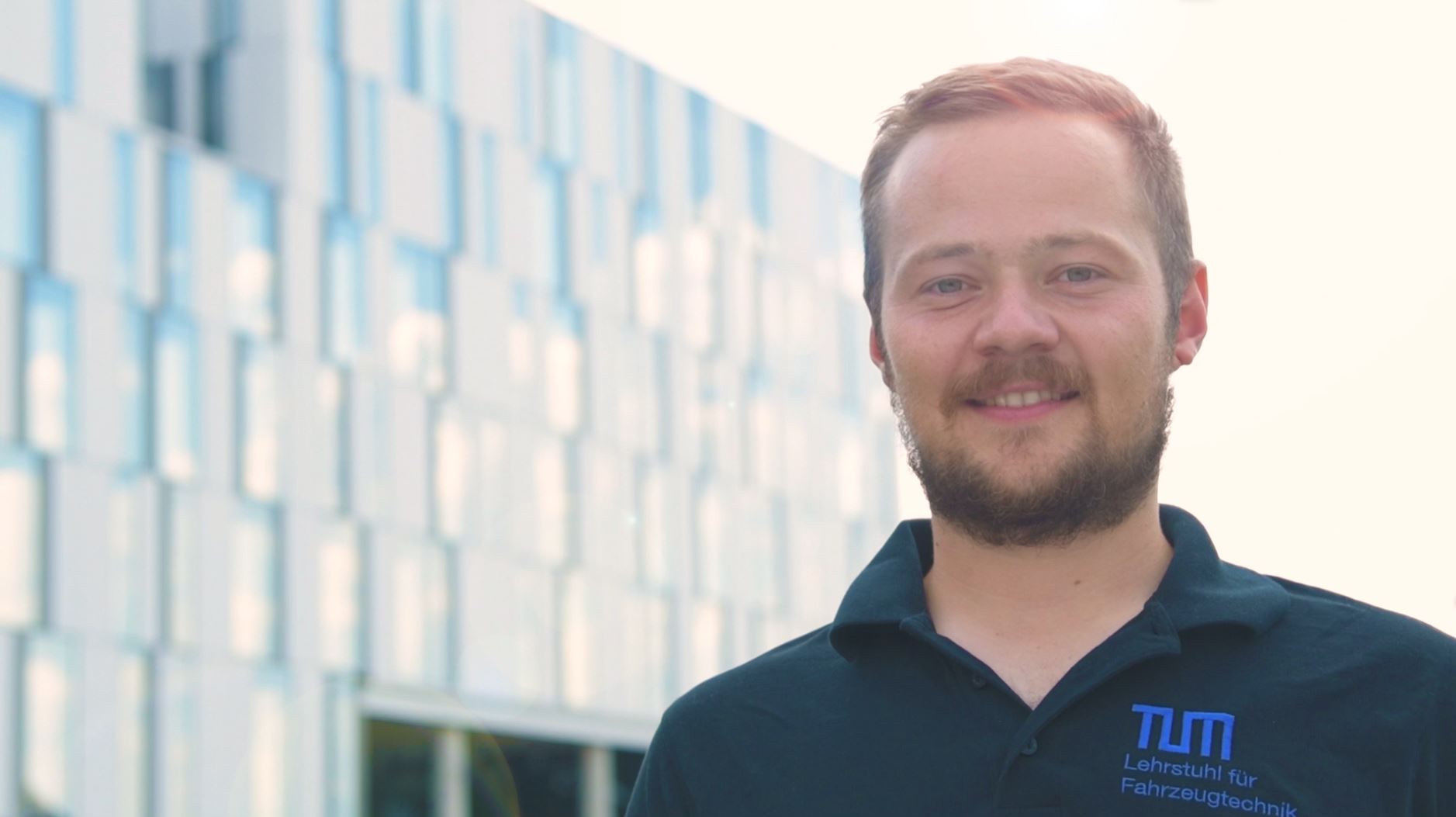 Characters @ DRÄXLMAIER
Lukas Merkle Doctoral candidate at the DRÄXLMAIER campus
Lukas is obtaining his doctorate at the chair for Automotive Engineering at TU Munich in cooperation with the DRÄXLMAIER campus in Garching (near Munich). In doing this, he is bringing theory and practice together.
"The advantage of working together with DRÄXLMAIER is that I can immediately check my research findings against actual reality."
Well prepared
Technical pre-placement internship

Do you need a pre-placement or general internship as a requirement for your technical studies? At the DRÄXLMAIER Group, you can gain your first practical experience and meet the formal requirements for your studies.
For a pre-placement internship on a full-time basis, apply through our application portal. In addition, please send us
• a detailed application letter, including the desired time period;
• a complete resume;
• a copy (scan) of your last certificate (proof of grades); and
• your school's guidelines for pre-placement and general internships.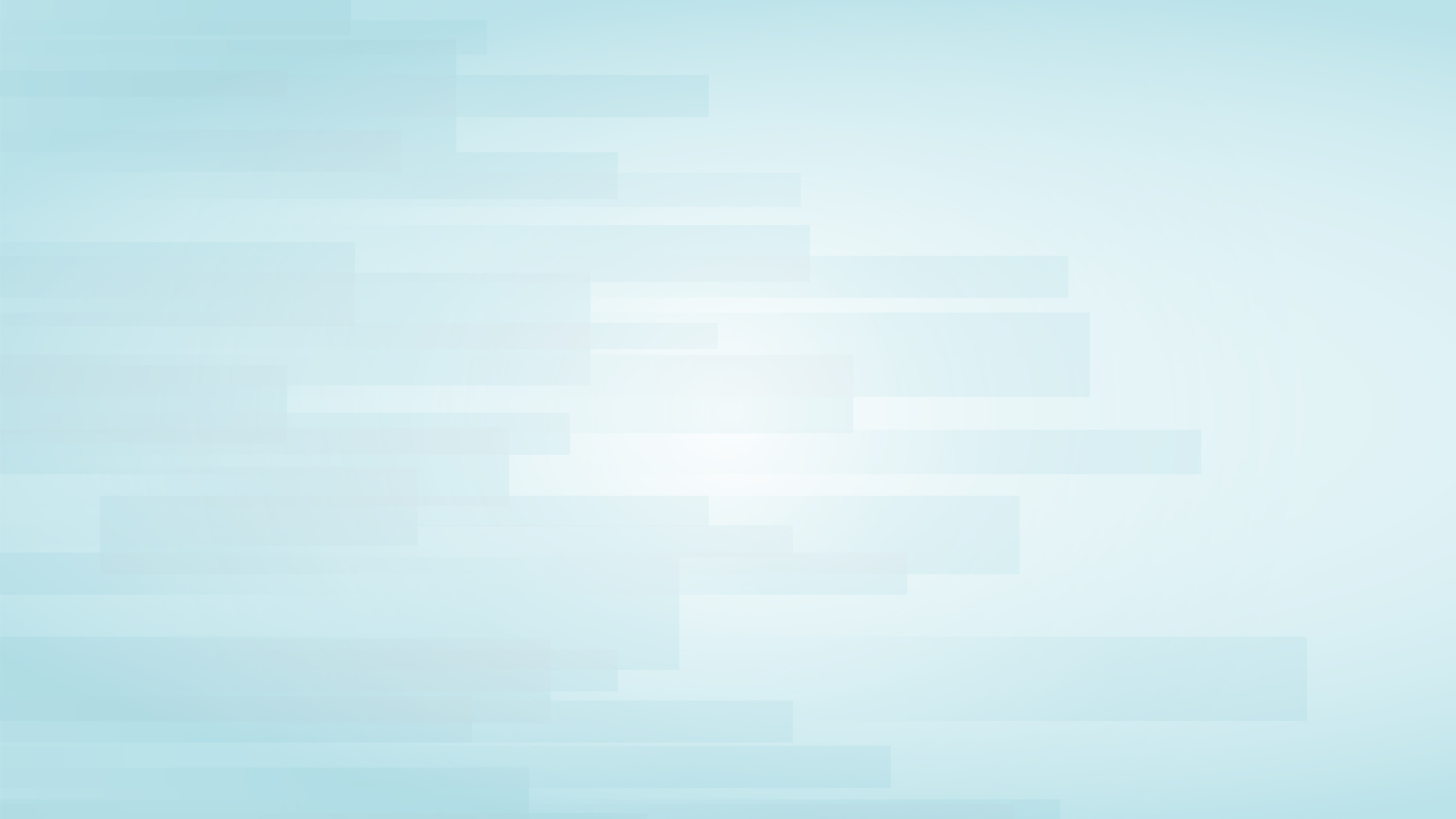 Apply at DRÄXLMAIER
Application
process
Register and apply
Found a job you are interested in?
Then register in the application portal and upload all relevant documents there. It is also possible to apply for multiple positions or to submit an unsolicited application through the portal.
Submit application
We let you know
You will be informed when the application is received. Handling your application can take several days. If you should have any questions during that time, please feel free to contact us. As soon as we have news on your application, we will contact you.
Personal interview
Let's get to know each other!
If we are impressed by your application, we will invite you to a personal interview. In this, we want to get to know your skills and to describe the open position to you. In addition, we will clarify any additional questions about the general conditions of the job. However, if we do not accept your application, you will receive a letter of refusal.
Final decision
You get feedback
After your personal interview, we will take a few days to make a decision. You will then receive over the phone concrete feedback on the meeting. If we have decided to hire you and you have decided to work with us, you will receive your work contract.
Start
Off you go!
We are happy to have you as a new employee at the DRÄXLMAIER Group. Now you can start your new job.
Awards
We belong to the best

The DRÄXLMAIER Group is one of the best employers in the entire industry. We regularly receive awards such as the Top Employer Award Germany or recently the award as one of the World's Best Employers 2021 from Forbes Magazine. Both awards confirm our high employee orientation and honor our enthusiasm for topics such as the integration of new employees, flexible working hour models, or offers for employees and further development opportunities.