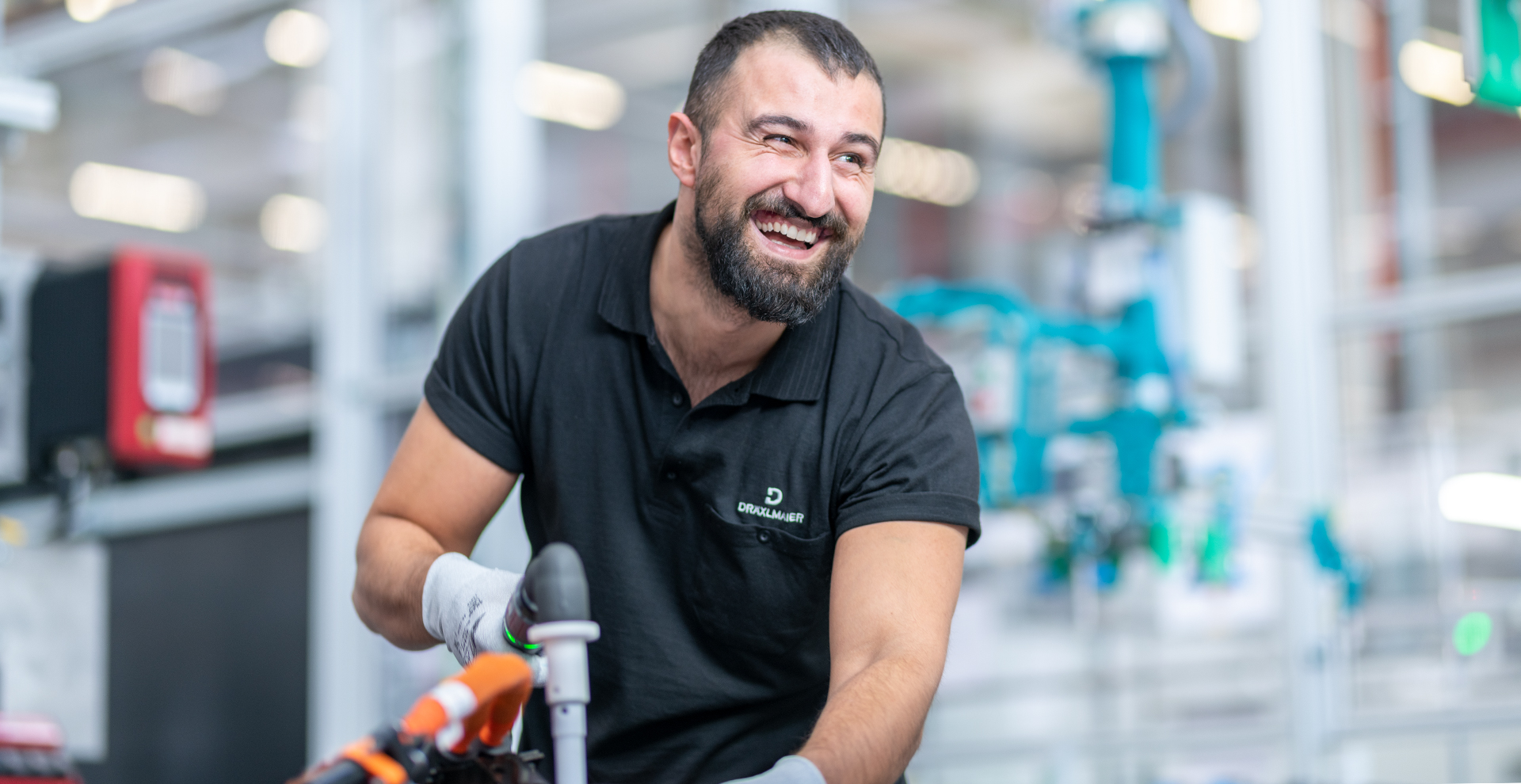 Skilled workers
Attack
where others give up
Electrified and autonomous: With our products, we are helping to shape the way millions of people will move around in the future. We are looking for characters like you, with ideas for the individual mobility of the future.
Our product portfolio
Premium products

We develop and produce interior systems, electrical systems and systems for electric mobility. DRÄXLMAIER supports every vehicle project from the very first idea through series delivery. We unite design, concept, ultramodern simulation processes, tool building, process development, production, testing technology, up to in-sequence delivery of the product, all under one roof.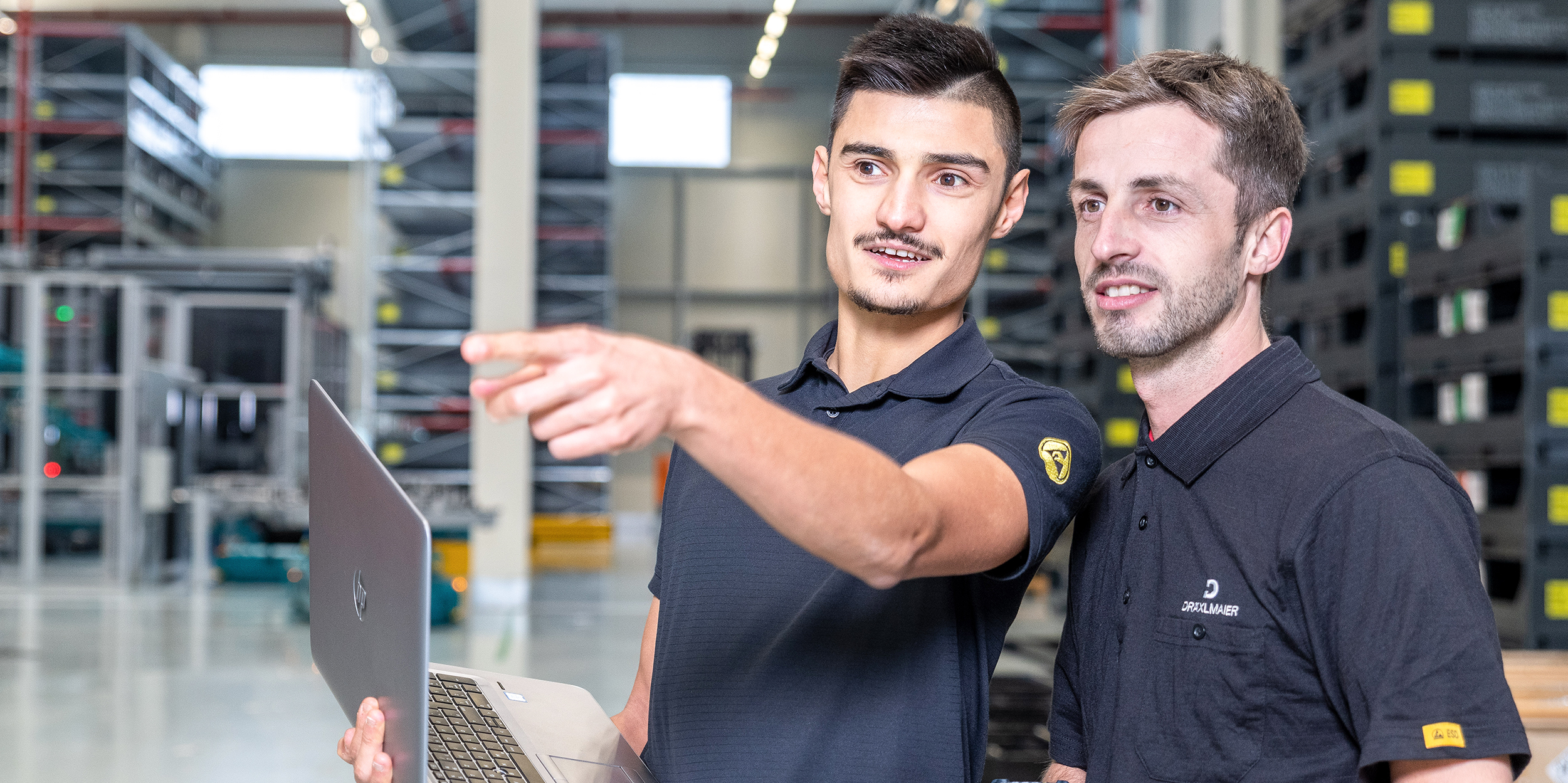 Characters @ DRÄXLMAIER
Ahmet Karacam Shift leader, Logistics
Ahmet has made a good career in a short time. Today, he coordinates a team of 13 people and ensures that materials are always available at the production line on time.
"I started out as a warehouse logistics specialist, then became a bookkeeper and have now been promoted to shift supervisor."
Our highlights
Attractive conditions

Our payment package offers you an attractive wage structure, above-average vacation time, and options for overtime compensation.
Our social services extend from company pensions up to attractive offers for insurance policies.
Special grants and special leave time is available for certain life events.
Our highlights
We promote talent

Performance and talent management: Our approach to employee development is aligned to your individual development potential, so that you can achieve your professional goals. To do this, we meet annually to determine what you need to do in your career path. Apply now!
Onboarding
Well integrated from the very beginning: Our onboarding prepares you for a comfortable entry. If needed, we can also support you in looking for a home and in moving. Mentoring: During your training period, a colleague will help you find your way in your new job.
Attractive conditions
Our pay package offers you an attractive pay structure, above-average vacation times and opportunities for overtime compensation. Our social benefits extend from a company pension to attractive offers for insurance policies. Special grants and special leave for certain life events.
Work-life balance
Flexible working times: Our working time accounts, such as flex time and business trip accounts, make it easier to combine job, family and free time. Depending on their job, and upon discussion with their supervisor, our employees also have the option to work from a home office.
Part-time models
We change with you: Things in your personal or work-related environment can change. This could lead to a change in your needs regarding daily work times. Our part-time models can adjust to these changes.
Family friendly
At some sites (depending on availability), we offer daycare openings for the children of our employees. We organize options for free-time pursuits. We provide you with a network for parents.
Stay healthy
Be sporty: For example, with health awareness days, fitness programs, running and walking courses, or economical massage offers. Teams of our employees represent the company at numerous sporting events. Healthcare: An independent external employee assistance program supports you in case of personal or family problems. Our on-site medical clinic offers check-ups and preventive programs such as ann
Ergonomics
Good posture: Our workstations in both offices and production are ergonomically designed to protect your health.
Cafeteria and food trucks
with fair prices (at many sites)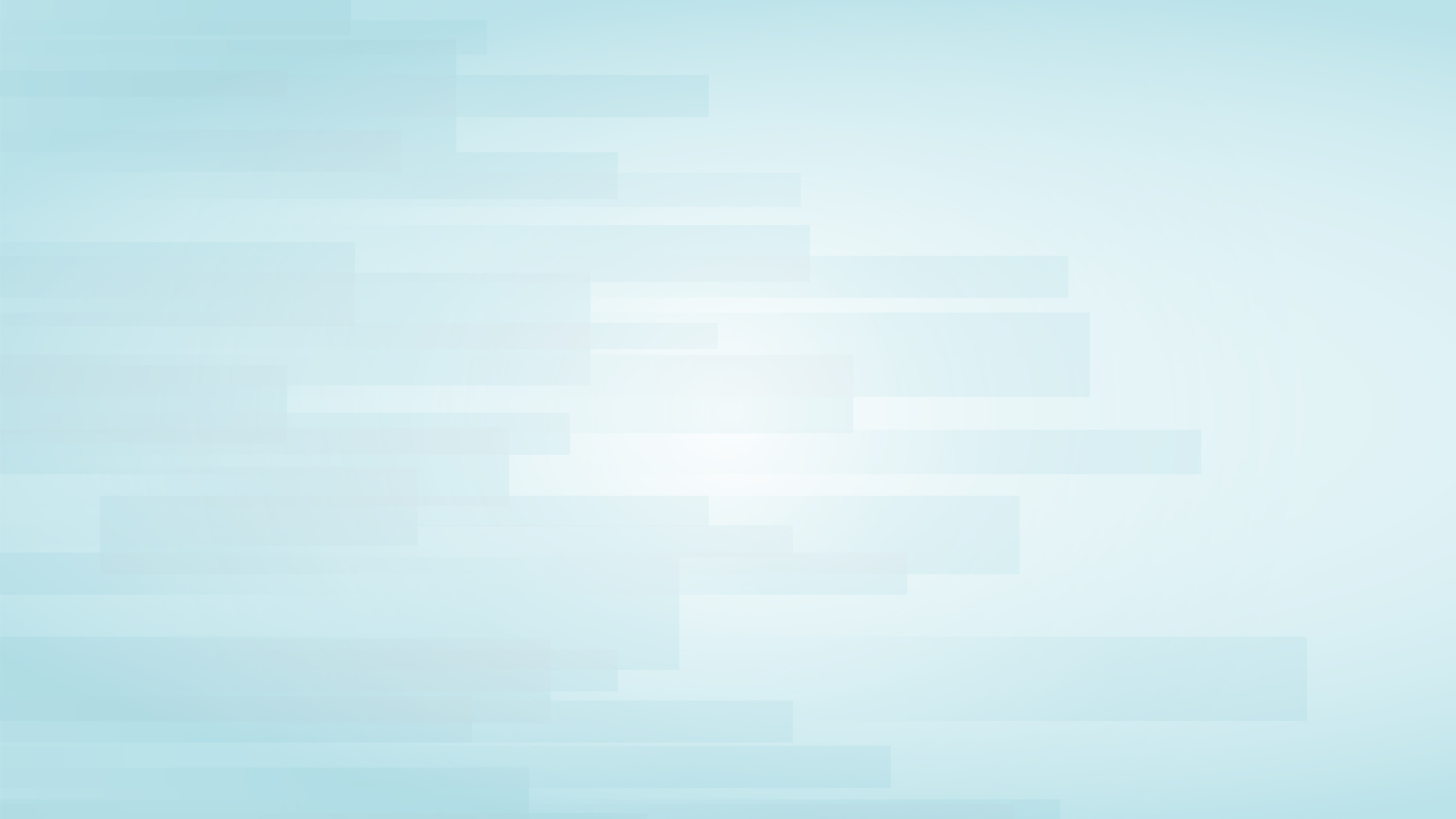 Onboarding
Onboarding
process
Start
Your first day
You will get to know your team and get your first impressions.
After two weeks
Orientation continues
You begin your personal orientation plan and participate in the first training courses as well as meetings with your colleagues.
After four weeks
Initial feedback
You will have your first feedback meeting with your supervisor and discuss the status of your orientation.
After three months
Taking stock
You will have an interim review of your orientation with your supervisor. You will meet with your HR representative and report on your experiences.
After six months
Really getting started
Congratulations! You have successfully mastered the onboarding journey and can now continue your journey at DRÄXLMAIER!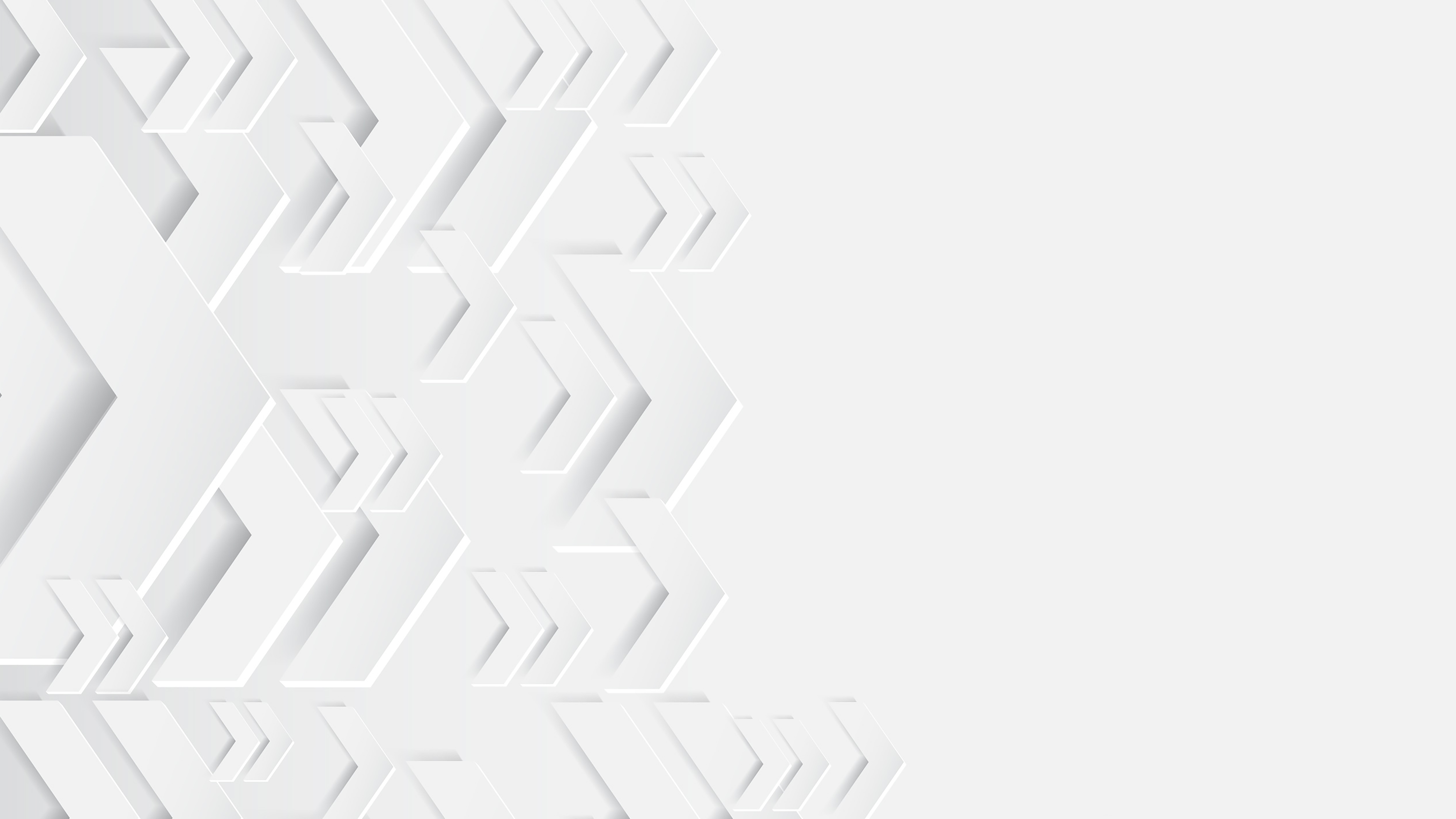 Application
Application
process
Register and apply
Found a job you are interested in?
Then register in the application portal and upload all relevant documents there. It is also possible to apply for multiple positions or to submit an unsolicited application through the portal.
Submit application
We let you know
You will be informed when the application is received. Handling your application can take several days. If you should have any questions during that time, please feel free to contact us. As soon as we have news on your application, we will contact you.
Telephone interview
Getting to know you
If we are interested in you application, we will generally invite you to participate in a telephone interview. In this, we would like to get to know you and you skills, and to describe the open position to you. If we are not interested in your application, however, you will receive a letter of refusal.
Personal interview
Your chance
If you have impressed us in the telephone interview, we will invite you to a personal interview. In this, we are primarily interested in seeing your soft skills, and we will clarify any questions concerning the general conditions of the job.
Final decision
You get feedback
After your personal interview, we will take a few days to make a decision. You will then receive over the phone concrete feedback on the meeting. If we have decided to hire you and you have decided to work with us, you will receive your work contract.
Awards
We belong to the best

The DRÄXLMAIER Group is one of the best employers in the entire industry. We regularly receive awards such as the Top Employer Award Germany or recently the award as one of the World's Best Employers 2021 from Forbes Magazine. Both awards confirm our high employee orientation and honor our enthusiasm for topics such as the integration of new employees, flexible working hour models, or offers for employees and further development opportunities.