Careers
One mission,
many talents
Become a part of our family company. We offer you the freedom to implement your goals and visions, and to fully realize your talents.
We're looking for you!
Work in tune
with the times
Support our current top projects:
Work with us on our vision of mobility with no local CO2 emissions.
Help shape one of the largest SAP S/4HANA implementation projects.
Help advance
e-mobility
Jobs in Sachsenheim (near Stuttgart)
Producing
batteries
Jobs in the Leipzig area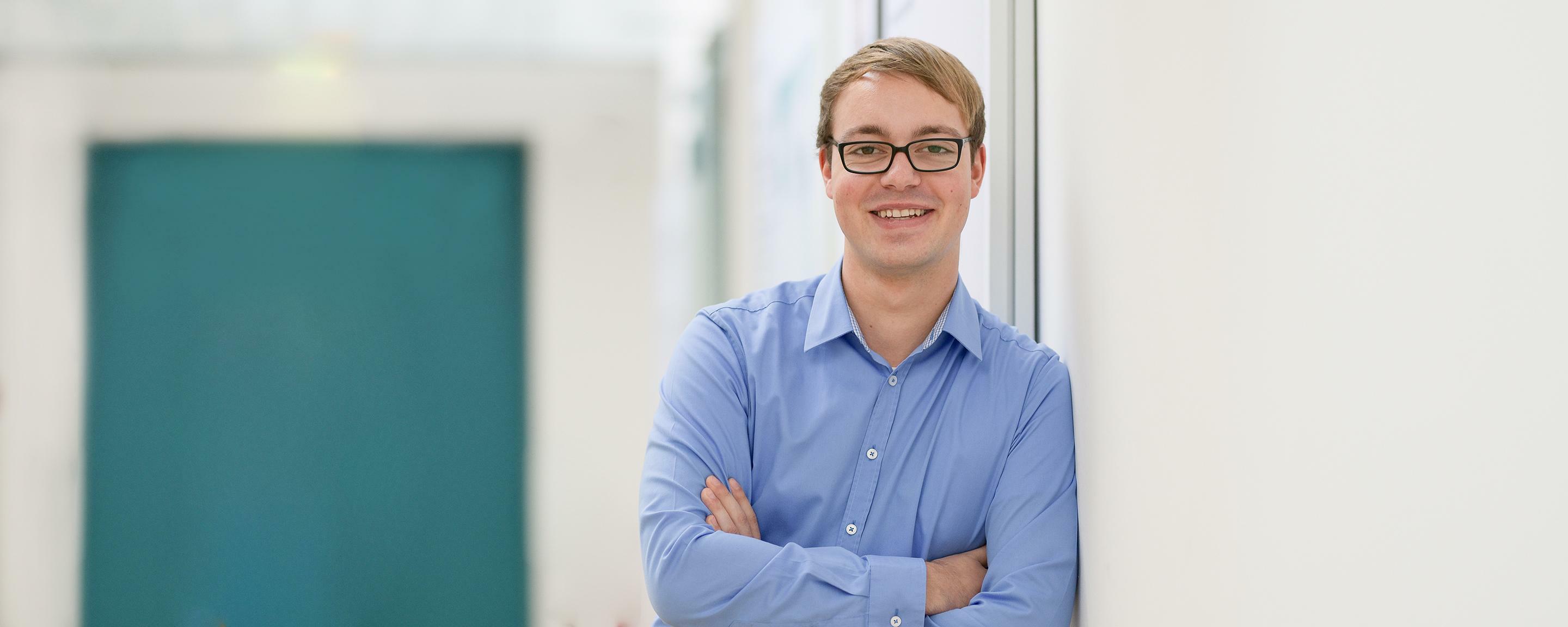 Characters @ DRÄXLMAIER
Simon Eisenreich SAP process consultant
Plenty of room for creativity: Simon is a SAP process consultant at DRÄXLMAIER and an interface between IT and development.
"I coordinate the needs of the departments and integrate them into the new system for the introduction of S/4HANA enterprise management. SAP offers infinite design options. Together with the departments, I implement processes in the system and am able to include many of my own ideas as well."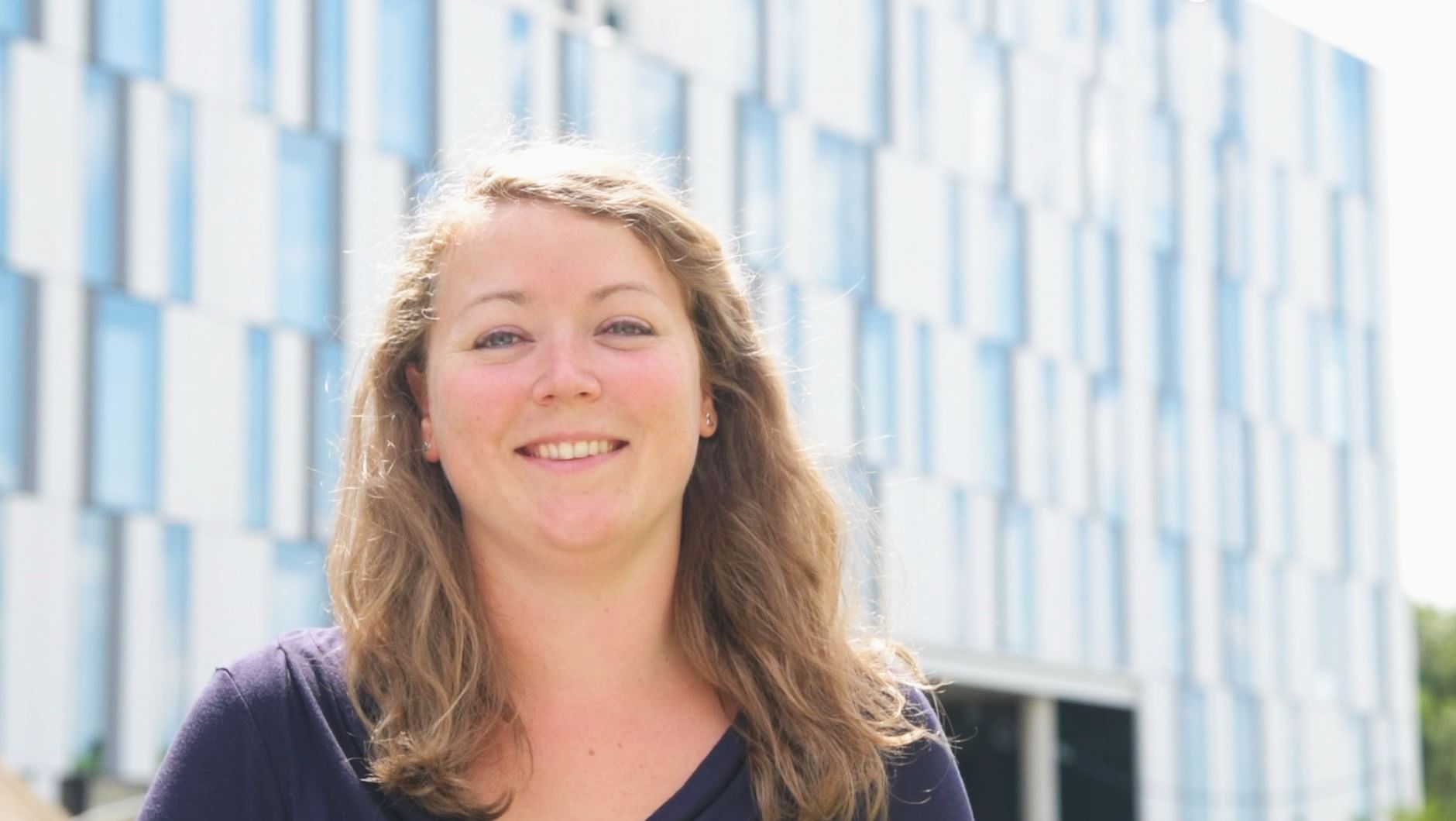 Characters @ DRÄXLMAIER
Isabelle Roger Software developer
Isabelle is a software developer at the DRÄXLMAIER campus. A French citizen, she feels right at home in Munich.
"I want to learn new things and keep developing myself. DRÄXLMAIER is always bringing new technologies to the road, and I like that."