We're looking for you!
Work in tune
with the times
Support our current top projects:
Work with us on our vision of mobility with no local CO2 emissions.
Help shape one of the largest SAP S/4HANA implementation projects.
Europe's biggest
SAP program
creating the digital future as an SAP S/4HANA specialist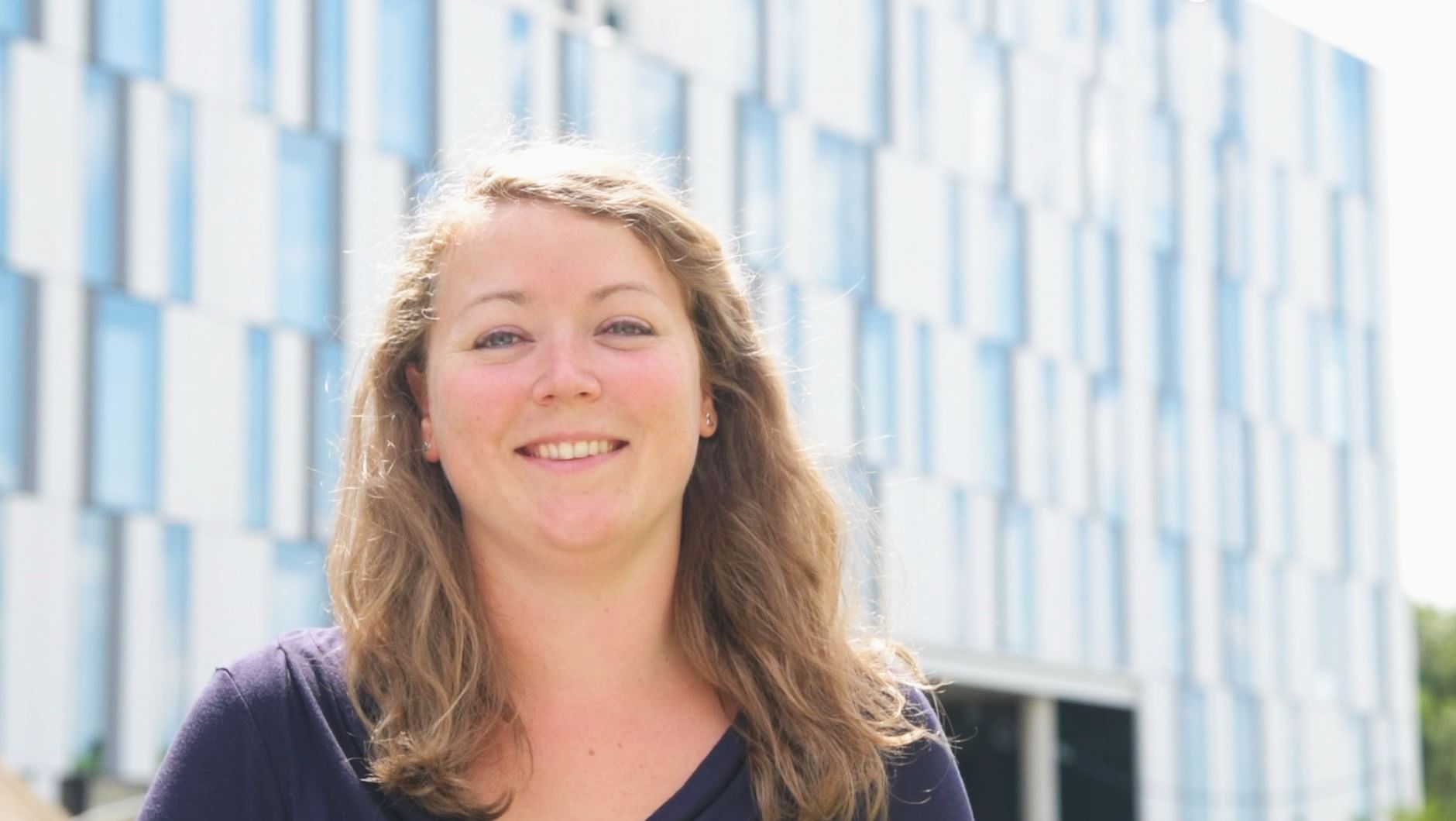 Characters @ DRÄXLMAIER
Isabelle Hellfritsch Software developer
Isabelle is a software developer at the DRÄXLMAIER campus. A French citizen, she feels right at home in Munich.
"I want to learn new things and keep developing myself. DRÄXLMAIER is always bringing new technologies to the road, and I like that."