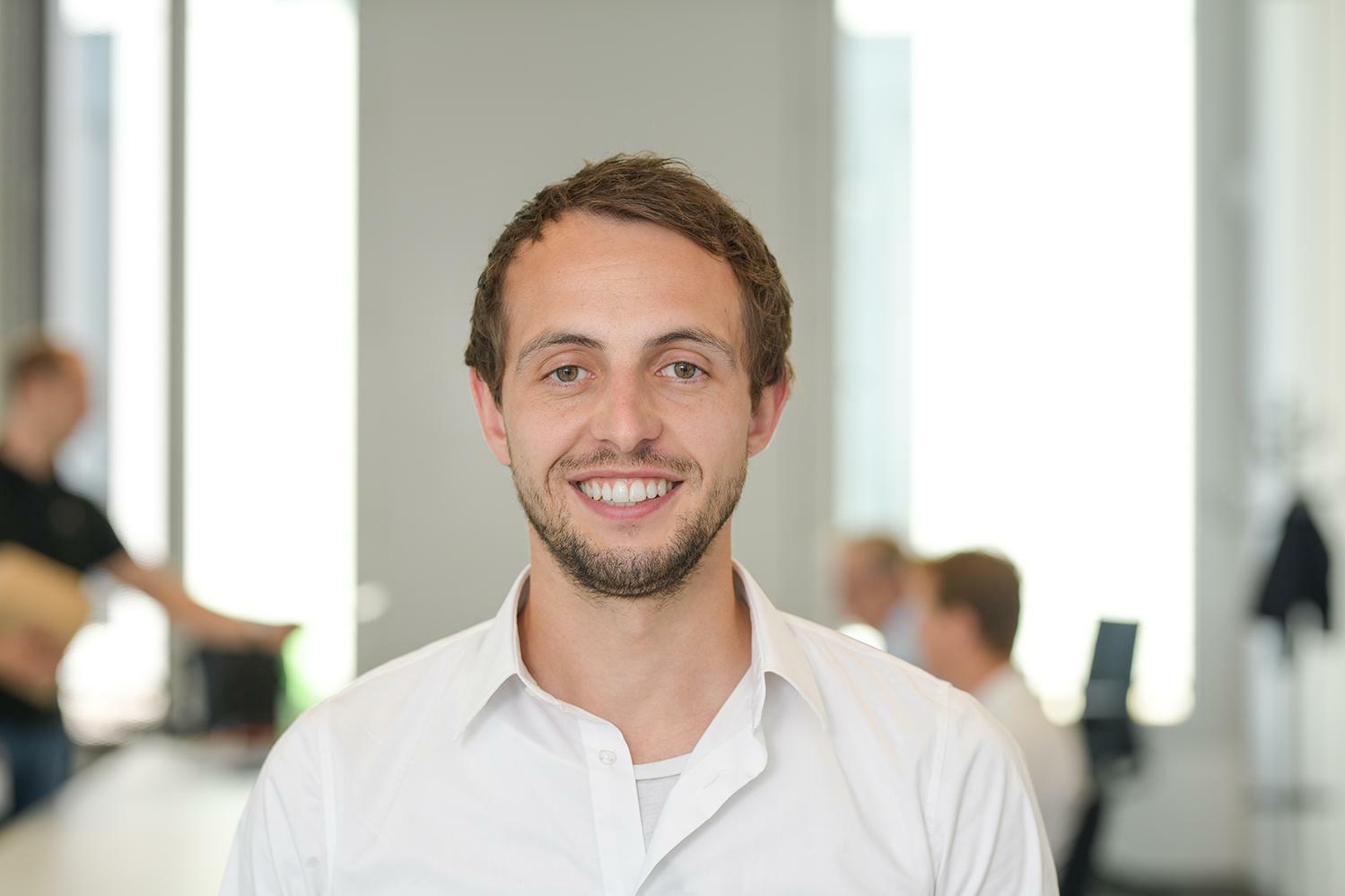 Characters @ DRÄXLMAIER
Simon Meier Software developer
Programming to the max: At the DRÄXLMAIER Campus in Garching near Munich, Simon works with simulation models and machine learning to develop algorithms for digital services to assess battery conditions in electric vehicles.
"I already specialized in batterie systems when I was studying energy engineering - and found the perfect job at DRÄXLMAIER straight out of college."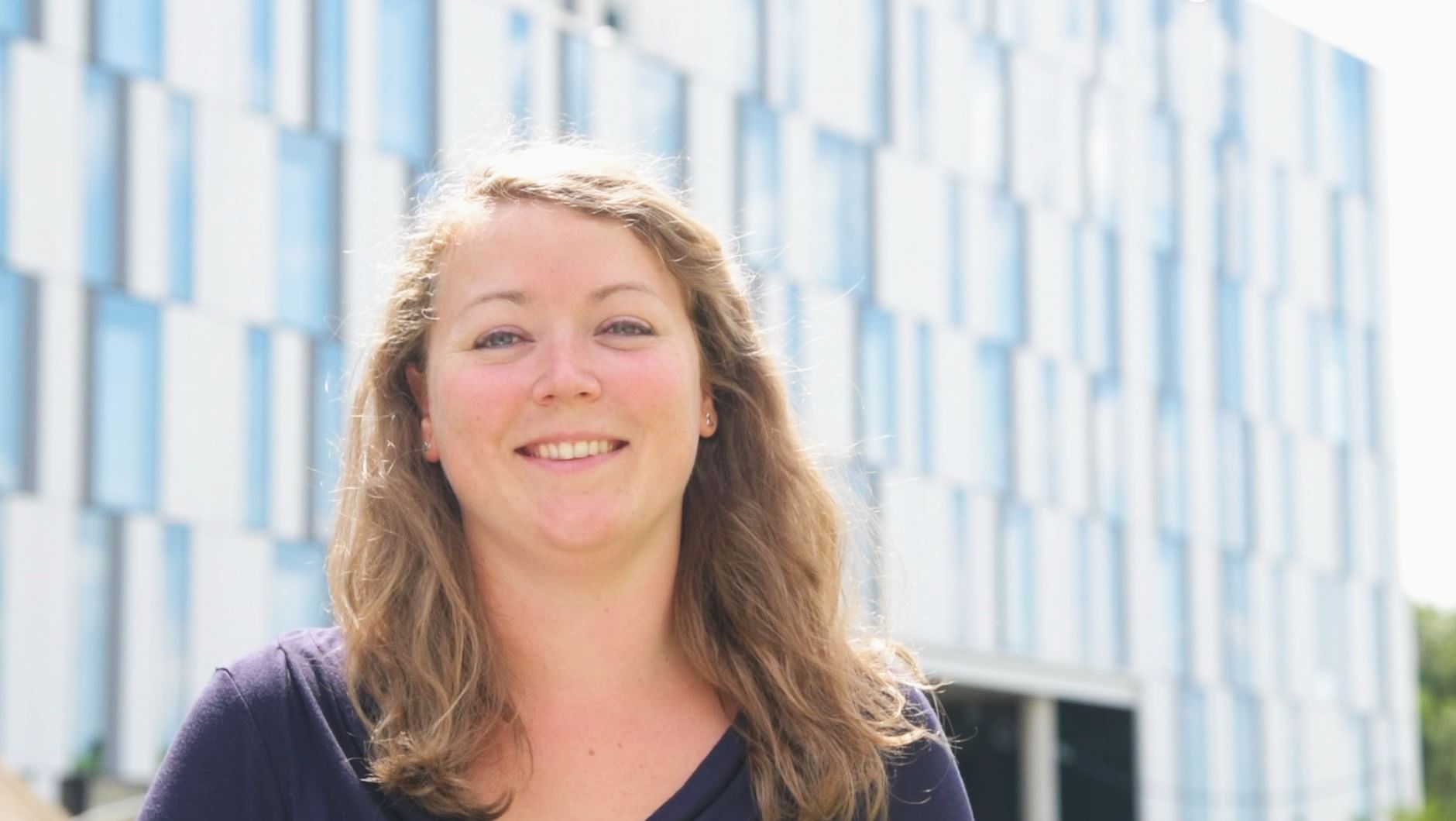 Characters @ DRÄXLMAIER
Isabelle Hellfritsch Software developer
Isabelle is a software developer at the DRÄXLMAIER campus. Born as a French citizen, she feels right home in Munich.
"I want to learn new things and keep developing myself. DRÄXLMAIER is always bringing new technologies on the road, and I like that."
Agile working
On the Campus we work with agility, use Scrum and seek consensus within the team in daily stand-up meetings.
Close to TUM
The DRÄXLMAIER Campus is right in the center of the Technical University in Garching near Munch.
New trends
Research on the Campus focuses on future trends – from E-mobility right up to autonomous driving.
Modern workplace
Be it in the office kitchenette, in creative areas or in sound-proof office booths - we can choose between quiet workplaces and areas to exchange creative ideas.
Wide range of facilities
The Campus is located close to shopping facilities, a fitness studio and bars and restaurants. A great way of combing work and leisure!
Perfect mix
Not only developers work on the Campus. There are also experts from IT and some other areas.
International
In an organization with more than 75,000 employees in 20 countries, many of our associates work abroad.
Good connections
Located just near the subway station, the DRÄXLMAIER Campus can easily be reached both by public transport and by car.
Digital footprint
The use of digital media enables us to work with associates all over the world. Whether in home office, at meetings or online: Digital communication at DRÄXLMAIER is an important asset.
Young team
The staff is as young as GALILEO that was set up in 2018. The nearby university campus is a continual source of new ideas.
Career at DRÄXLMAIER
Working at the DRÄXLMAIER Campus